HILLS ABOVE TRENTO
MASO WARTH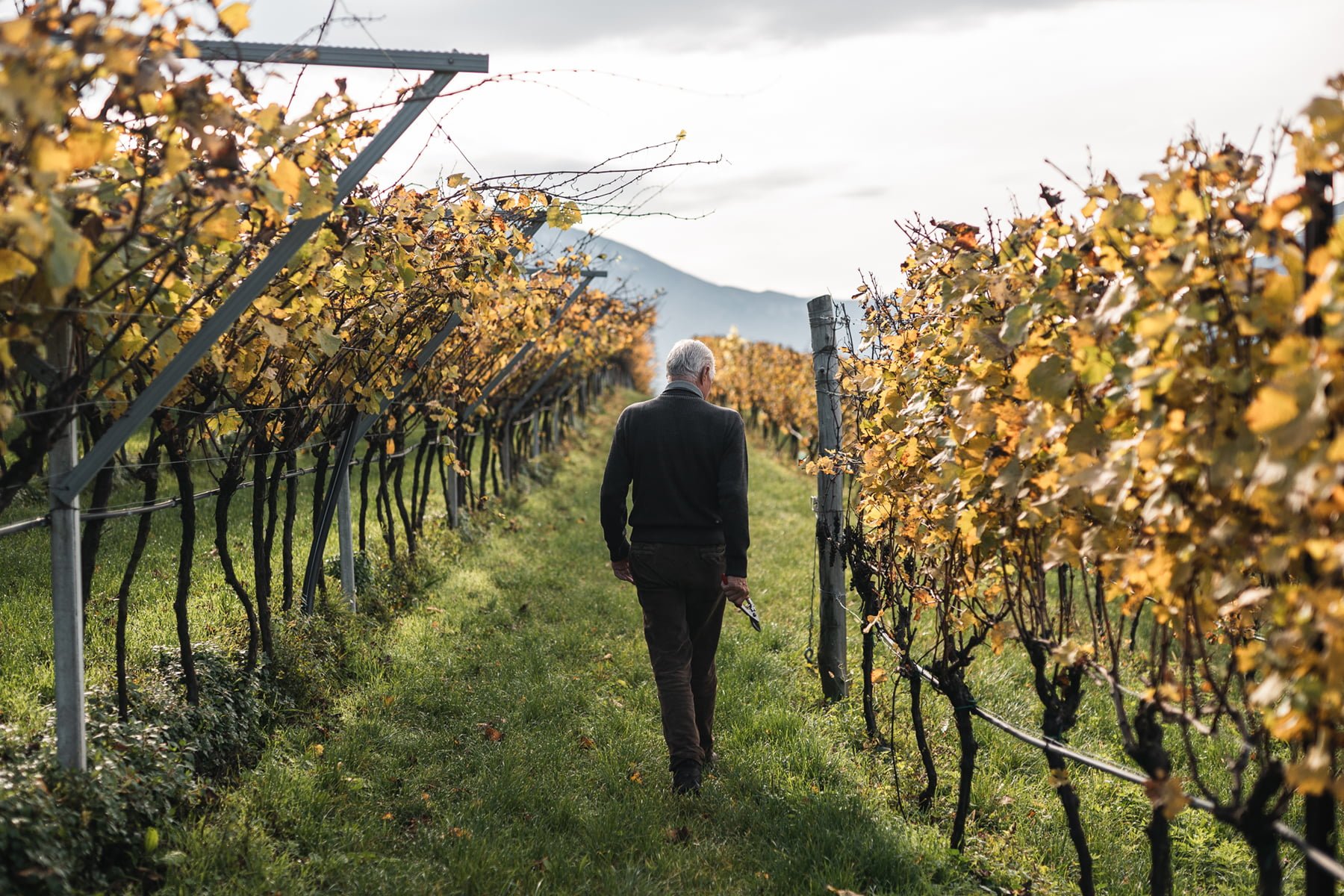 In the 1980s, after the purchase of Maso Warth, a new and modern winery was designed. All the winemaking phases take place here, surrounded by the historic bishop's estate and its magnificent amphitheatre of vineyards on the hills to the north of Trento.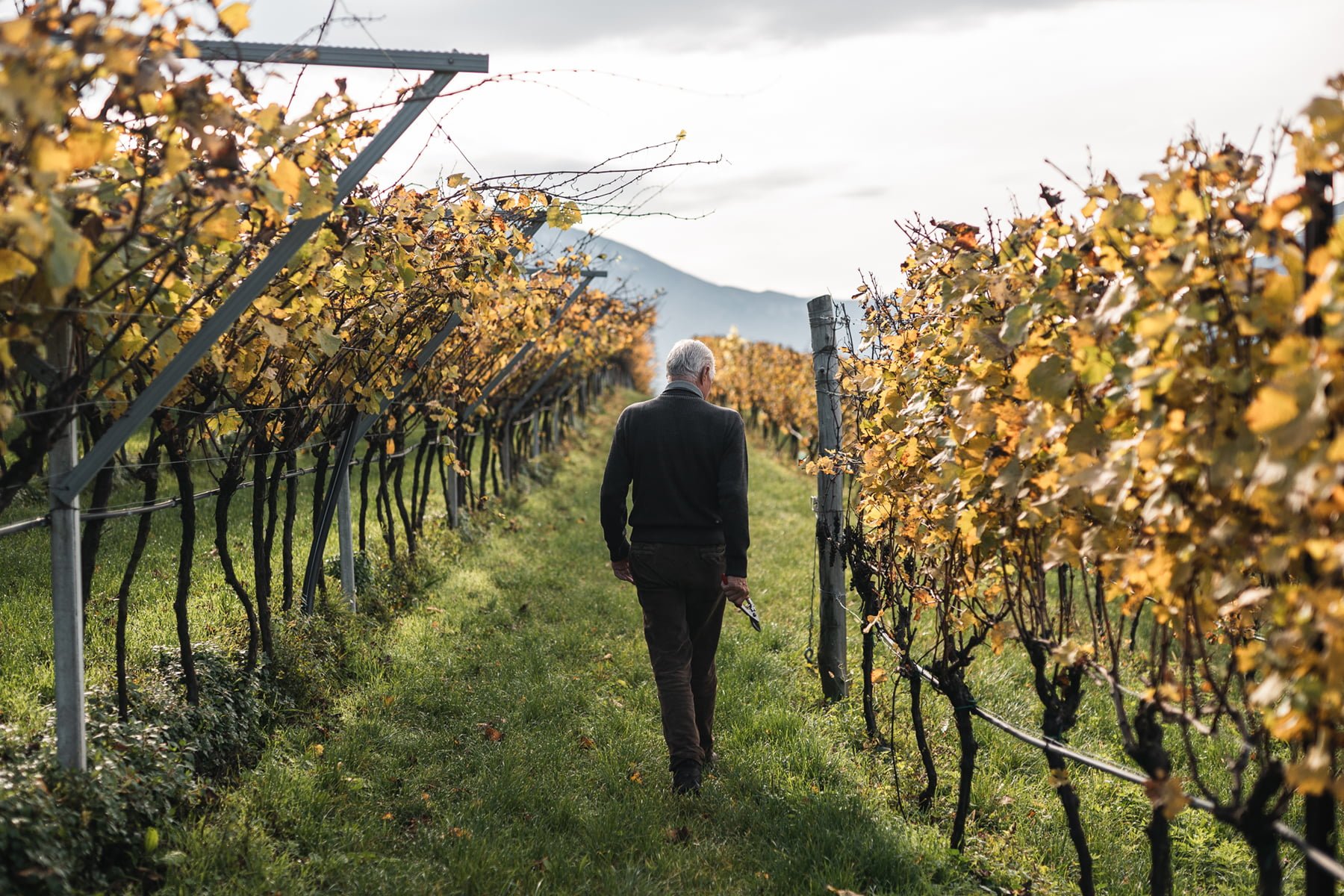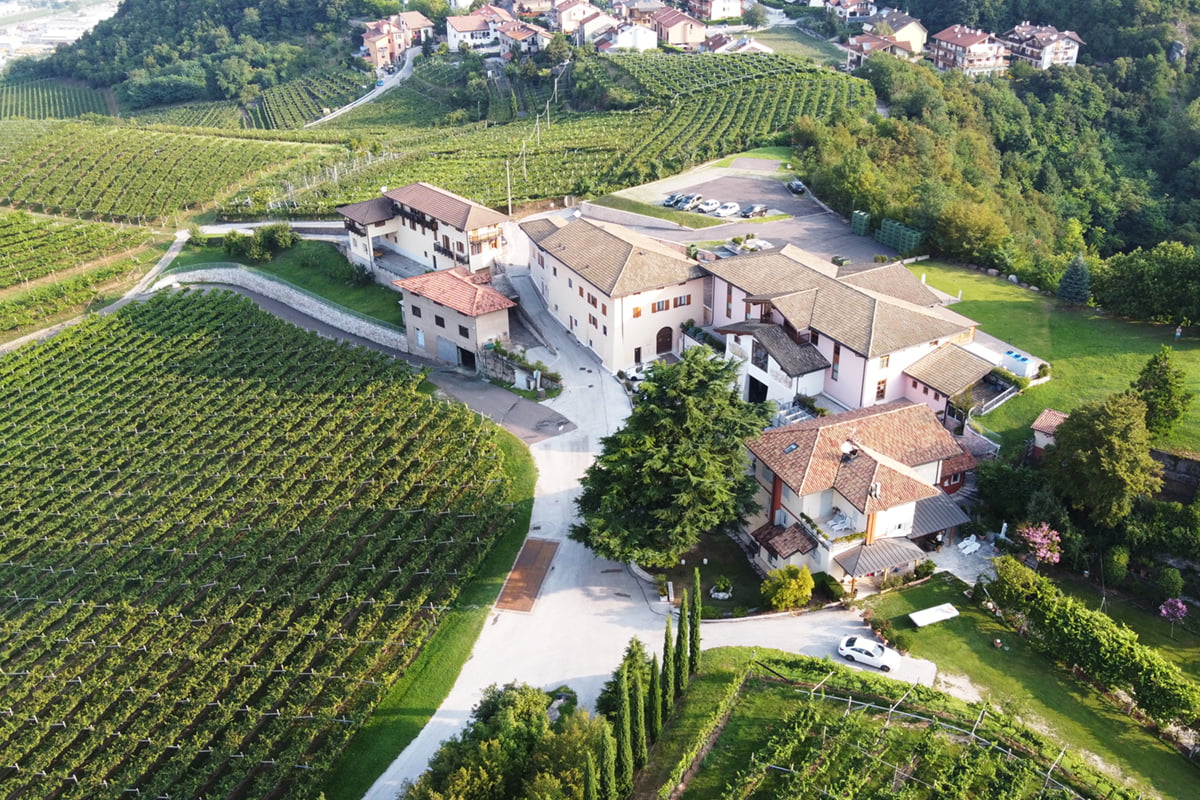 MORPHOLOGY AND CLIMATE
ORA DEL GARDA AND DOLOMITE ROCK
Maso Warth, ventilated by the Ora del Garda wind that blows from the Garda Lake, is a sunny amphitheatre of vineyards covering 12 hectares facing south-west. The altitude is between 300 and 500 metres, with chalky soils consisting mainly of dolomite rock.
GRAPE VARIETIES
SPARKLING WINE BASES AND AROMATIC WINES
The local climate and soils make these vineyards particularly suited to the production of Chardonnay and Pinot Noir for sparkling wines, as well as for growing Moscato Giallo, Gewürztraminer and Rhine Riesling for white wine. The terroir imparts the great minerality that mark the sapidity, structure and longevity of our wines.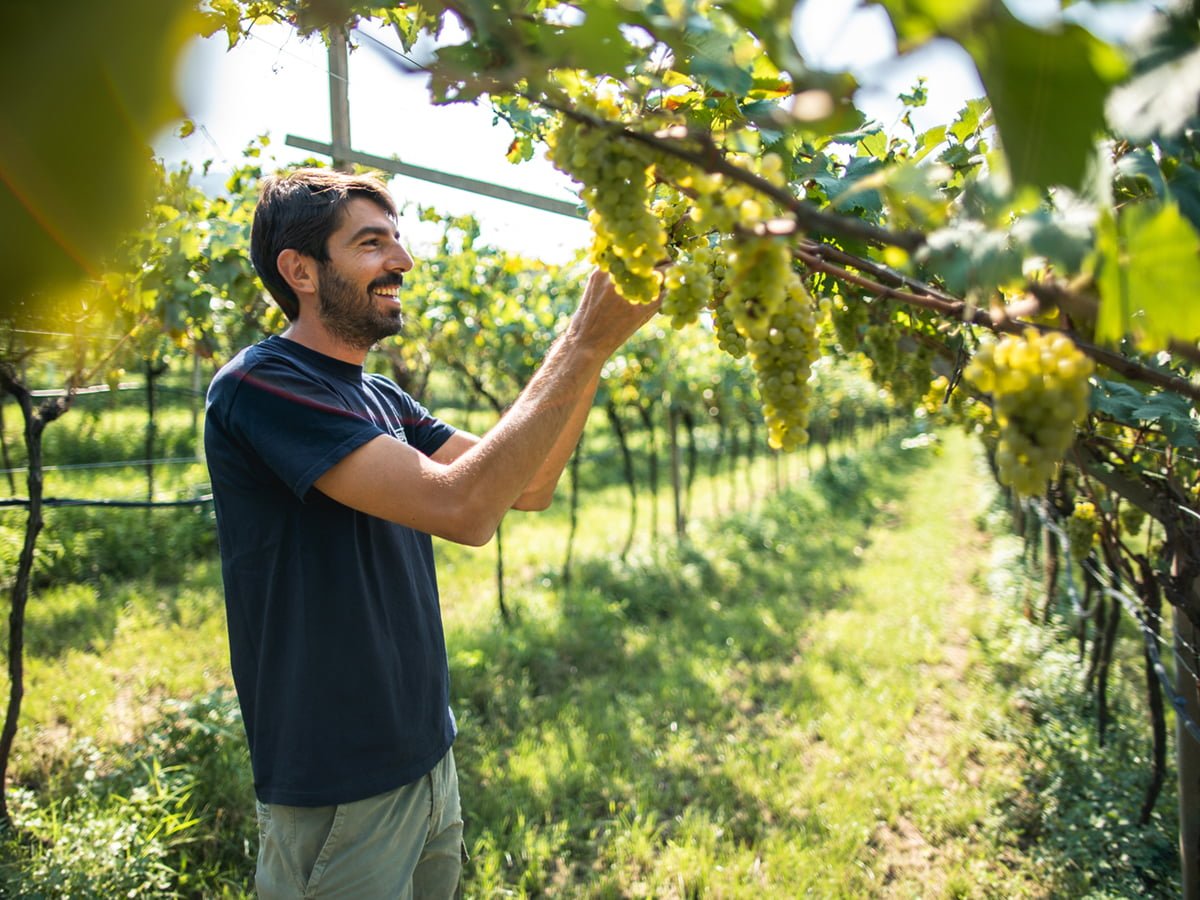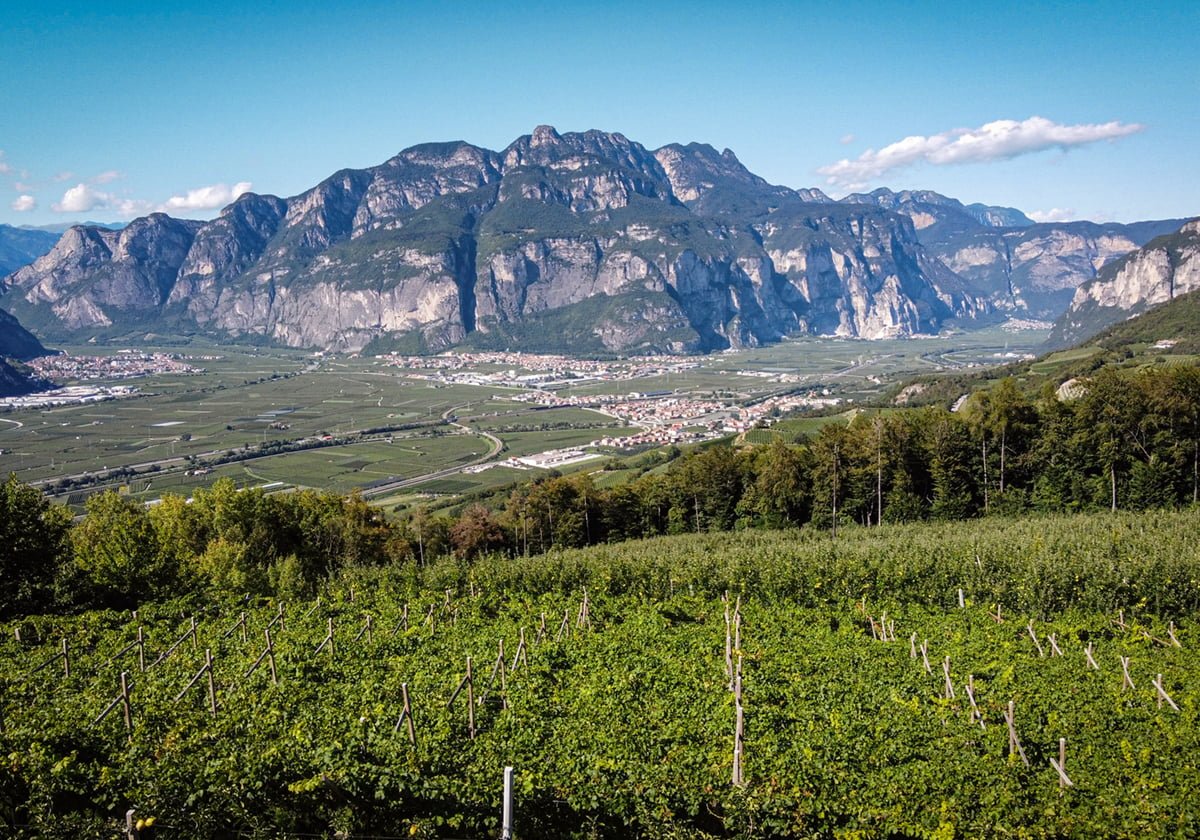 TEROLDEGO AND LAGREIN
PRESSANO AND SORNI
On the gentle hills of Pressano and Sorni, to the north of Trento, we source the red grapes varieties of Teroldego and Lagrein. Clay rich soils at an altitude of 250 – 300 metres and a beneficial breeze assured by the Ora del Garda are the necessary characteristics needed for the production of structured red wines.