WINEMAKING
CRAFTSMANSHIP AND TECHNOLOGY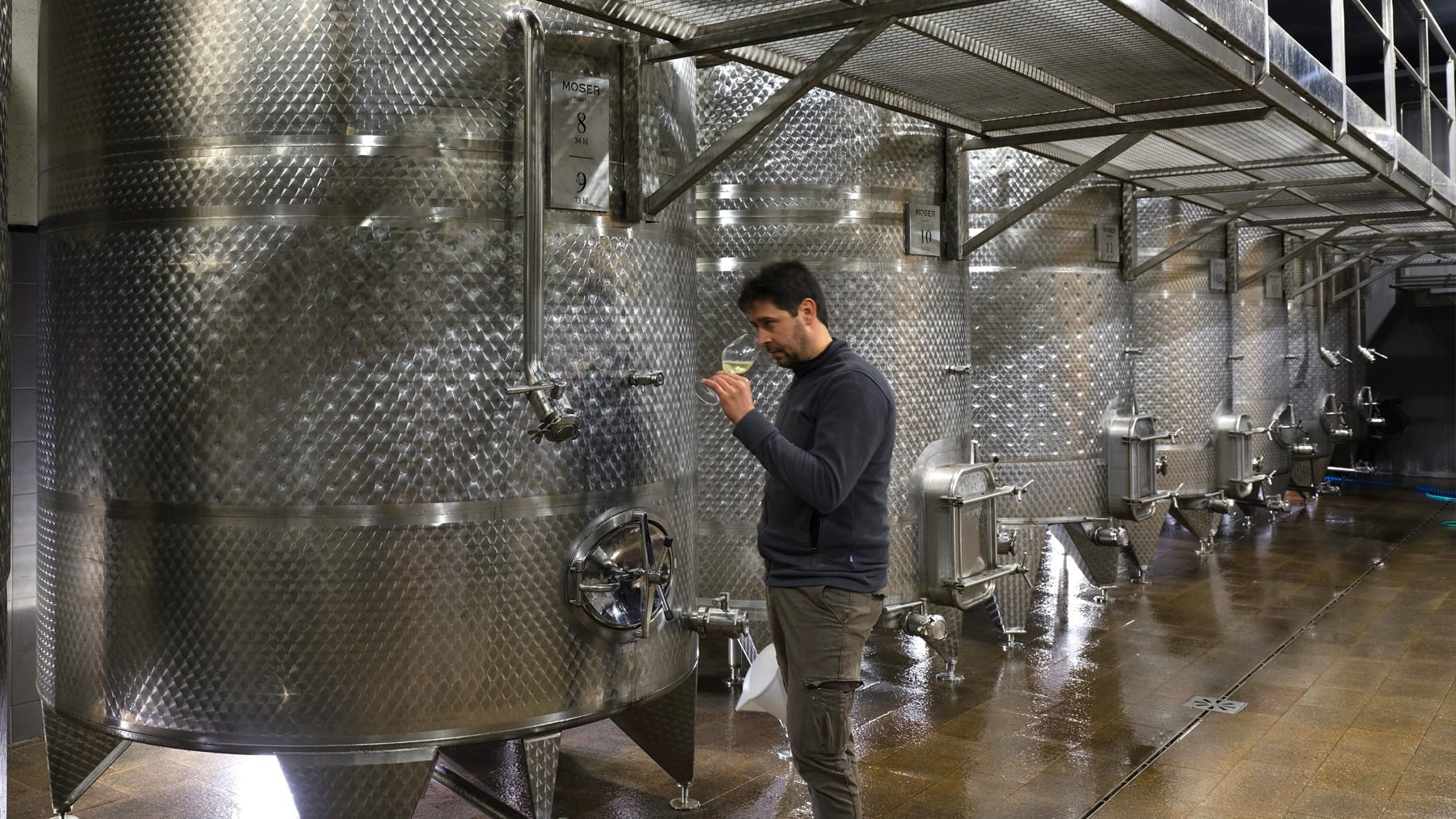 To express the qualities of our terroir, to convey the characteristic traits of our grapes, to enhance, year after year, the unique organoleptic qualities deriving from the different parcels of land: this is what "winemaking" means for us. The whole process originates from the quality of our precious raw material: the nurtured and ripe grapes that we harvest by hand and that express their intrinsic qualities throughout the winemaking process in the place where we invest all our resources – our winery.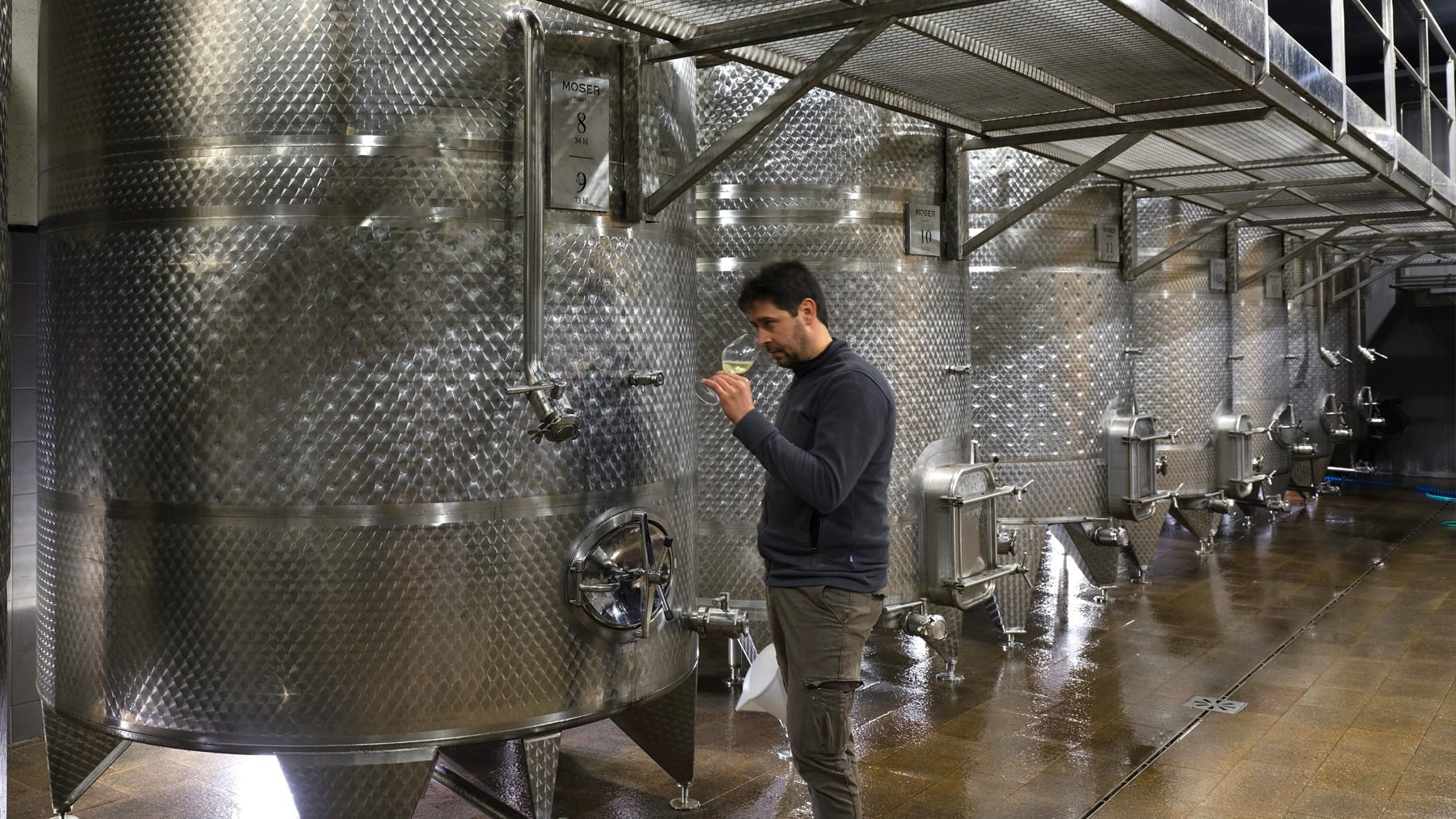 HARVEST
HAND-PICKED GRAPES
The vineyards are worked and harvested by hand so that only whole and unblemished bunches arrive in the winery. The grapes are transported in shallow bins to avoid the berries being bruised or crushed. White grapes are unloaded directly into the press without destemming and without being passed through pumps, while the red grapes are destemmed and transferred to a tank to start fermenting on the skins.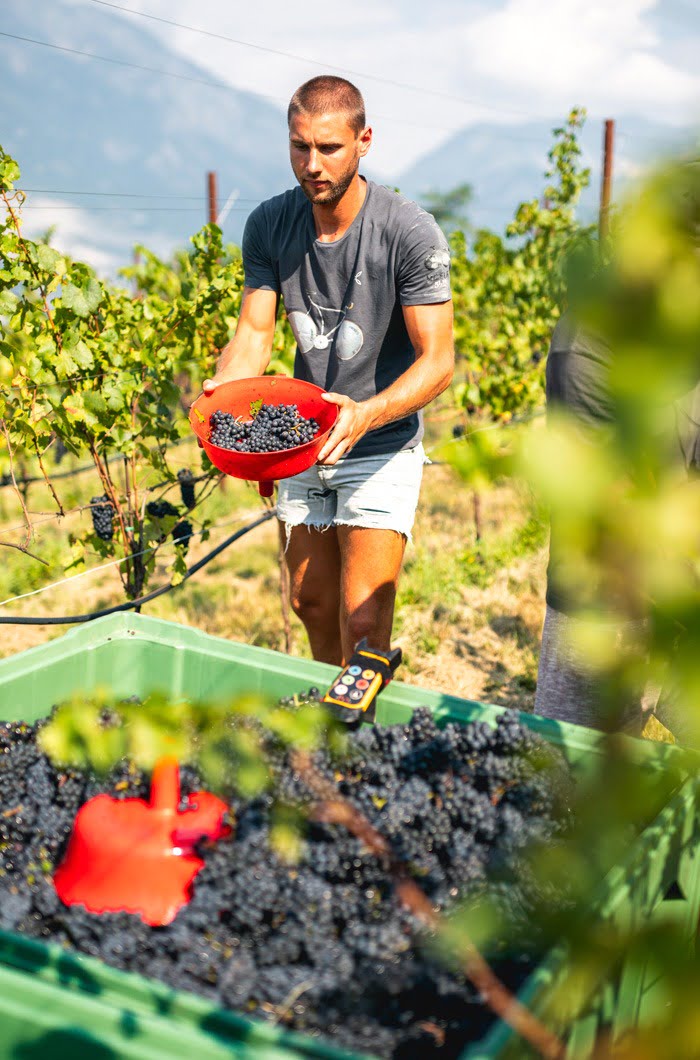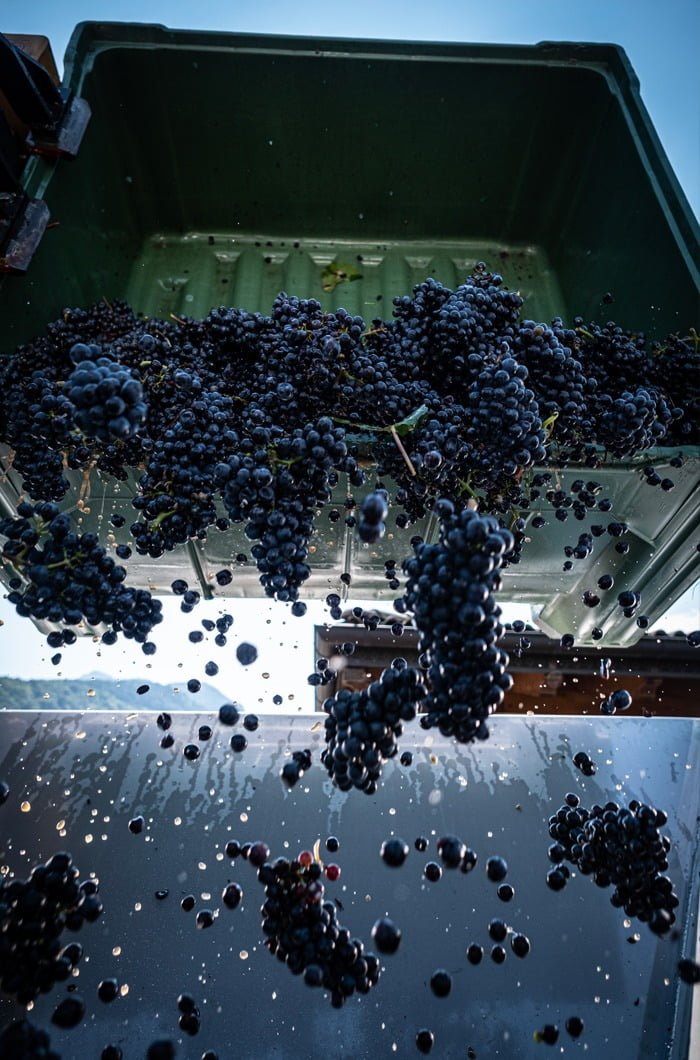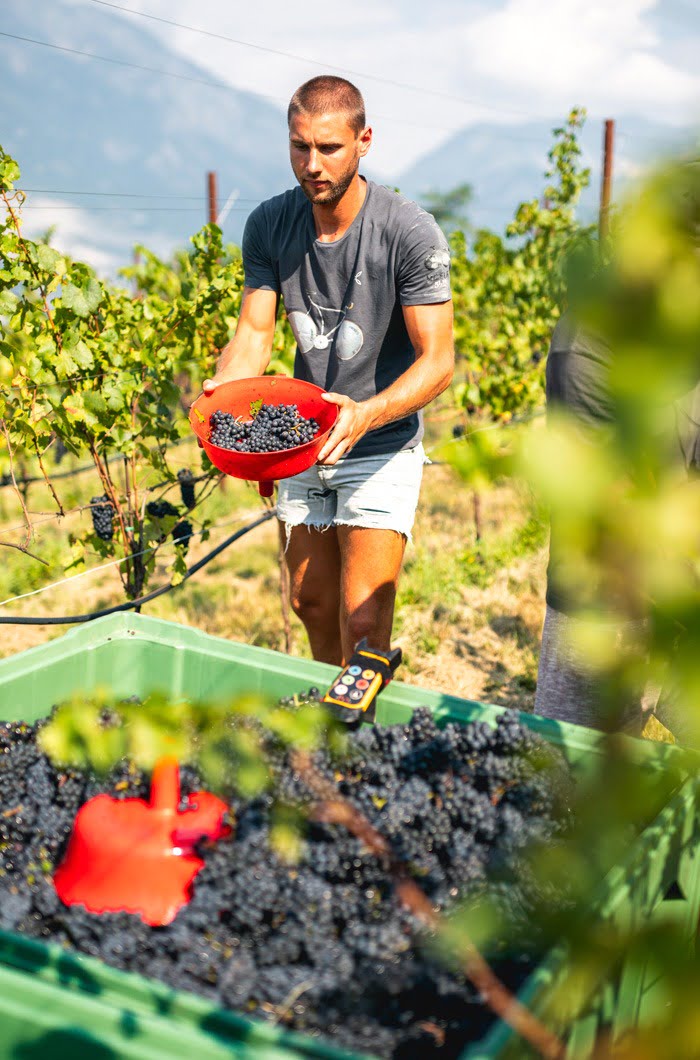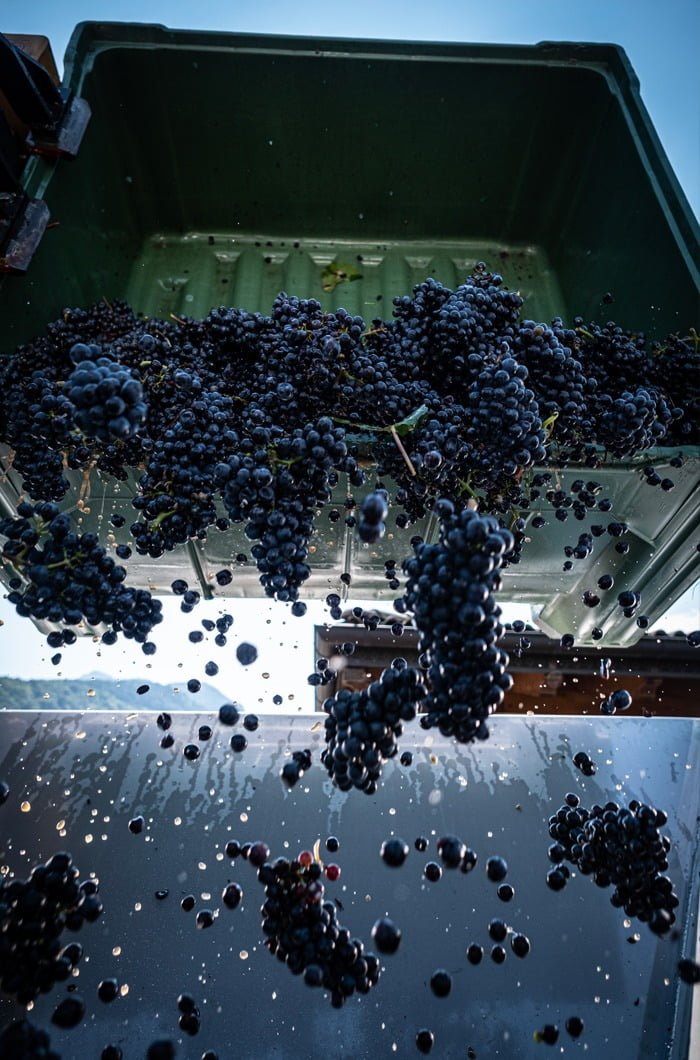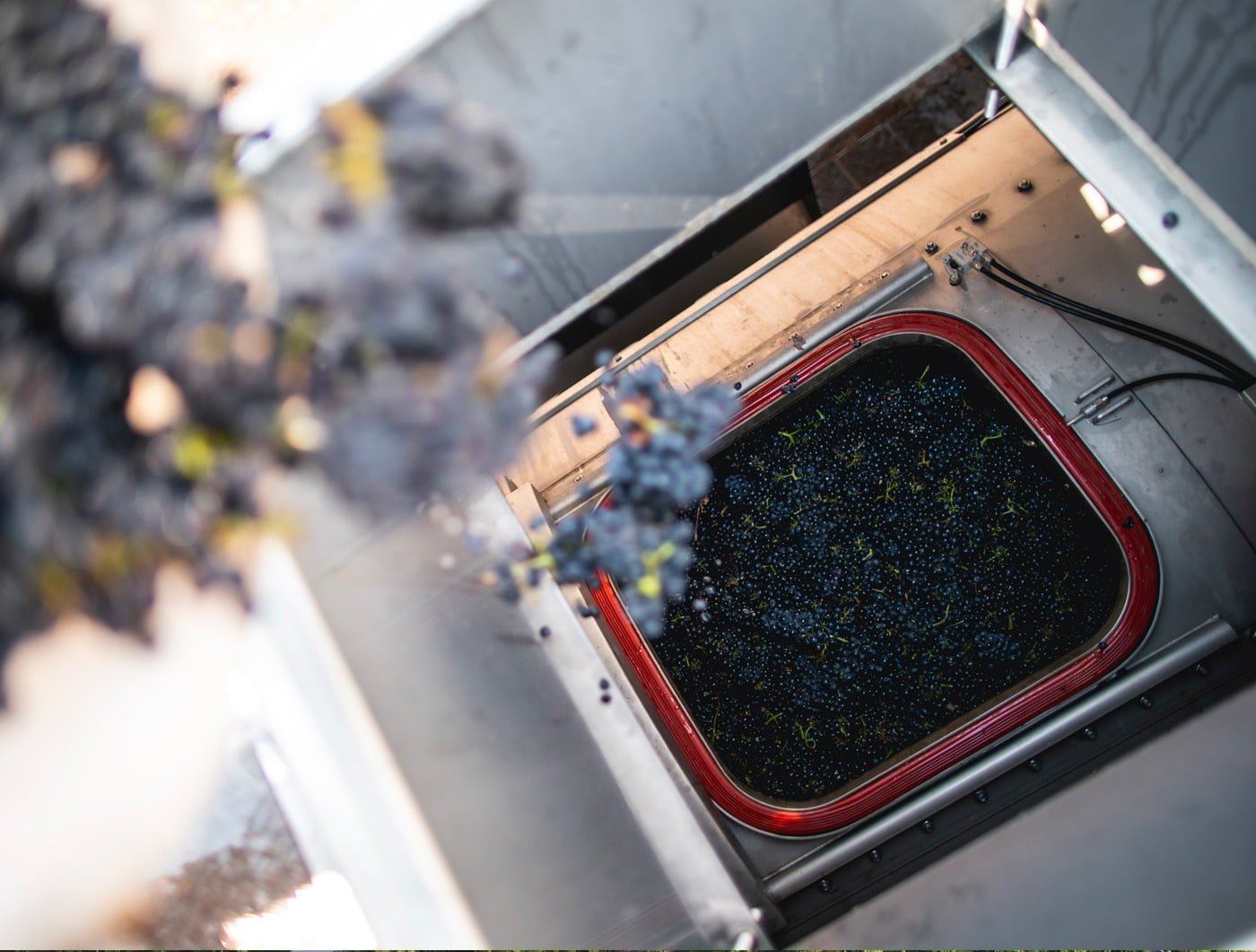 PRESSING
SOFT PRESSING
The hand-picked grapes are brought to the highest point of the winery to be unloaded directly into the press. Pressing is undoubtedly a short phase when compared to the entire life cycle of a wine but it is a fundamental step in crystallising the wine's future organoleptic qualities. We carry out soft pressing for all our Trentodoc sparkling wines with a strict selection of the first pressings; for our still wines, pressing is more energetic and intense and can also include maceration on the skins for some of the whites.
VERTICAL WINERY
A FUNCTIONAL DESIGN
We designed our winery vertically to make the most of the force of gravity. The grapes enter the winery from the top-most level and fall into the press at an intermediate level, without the use of pumps. Once pressed, the juices flow downwards into the fermentation tanks at the lowest level.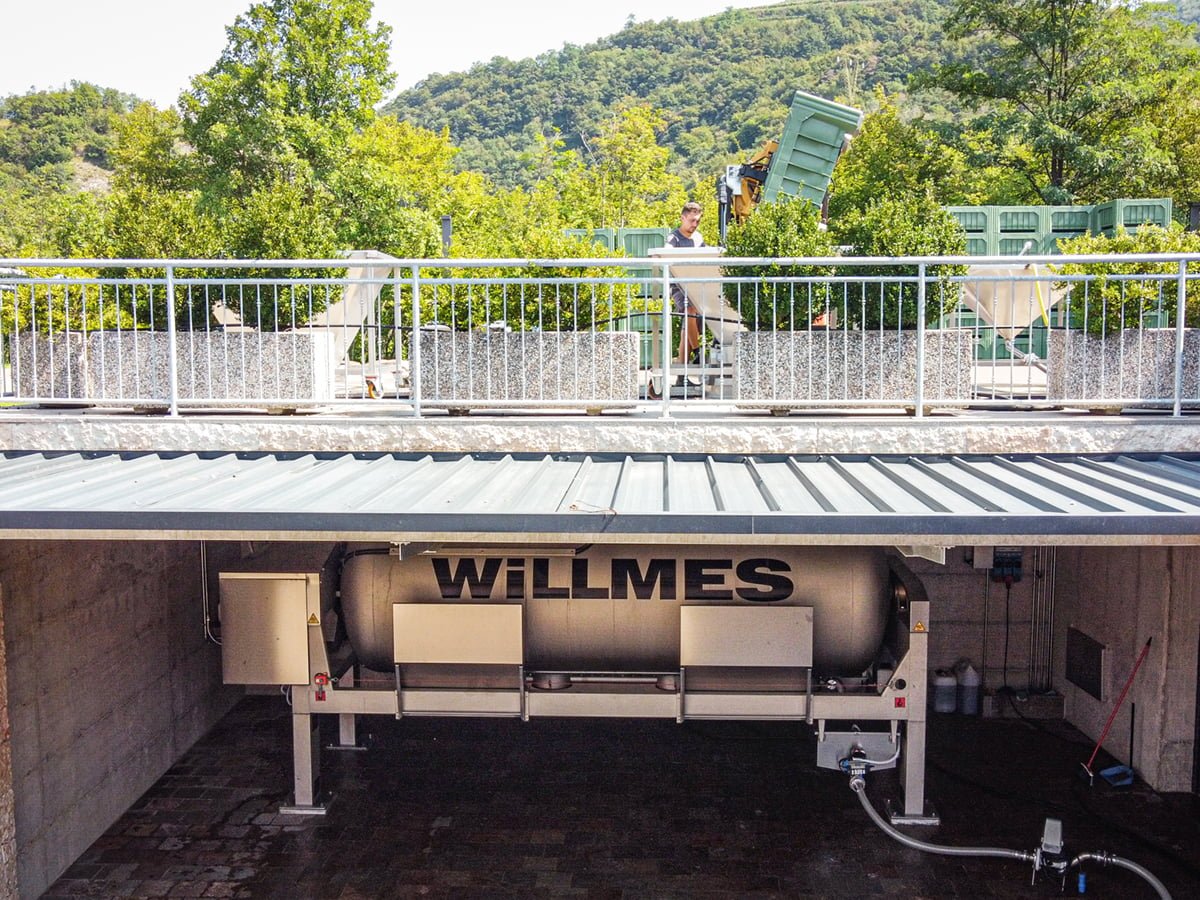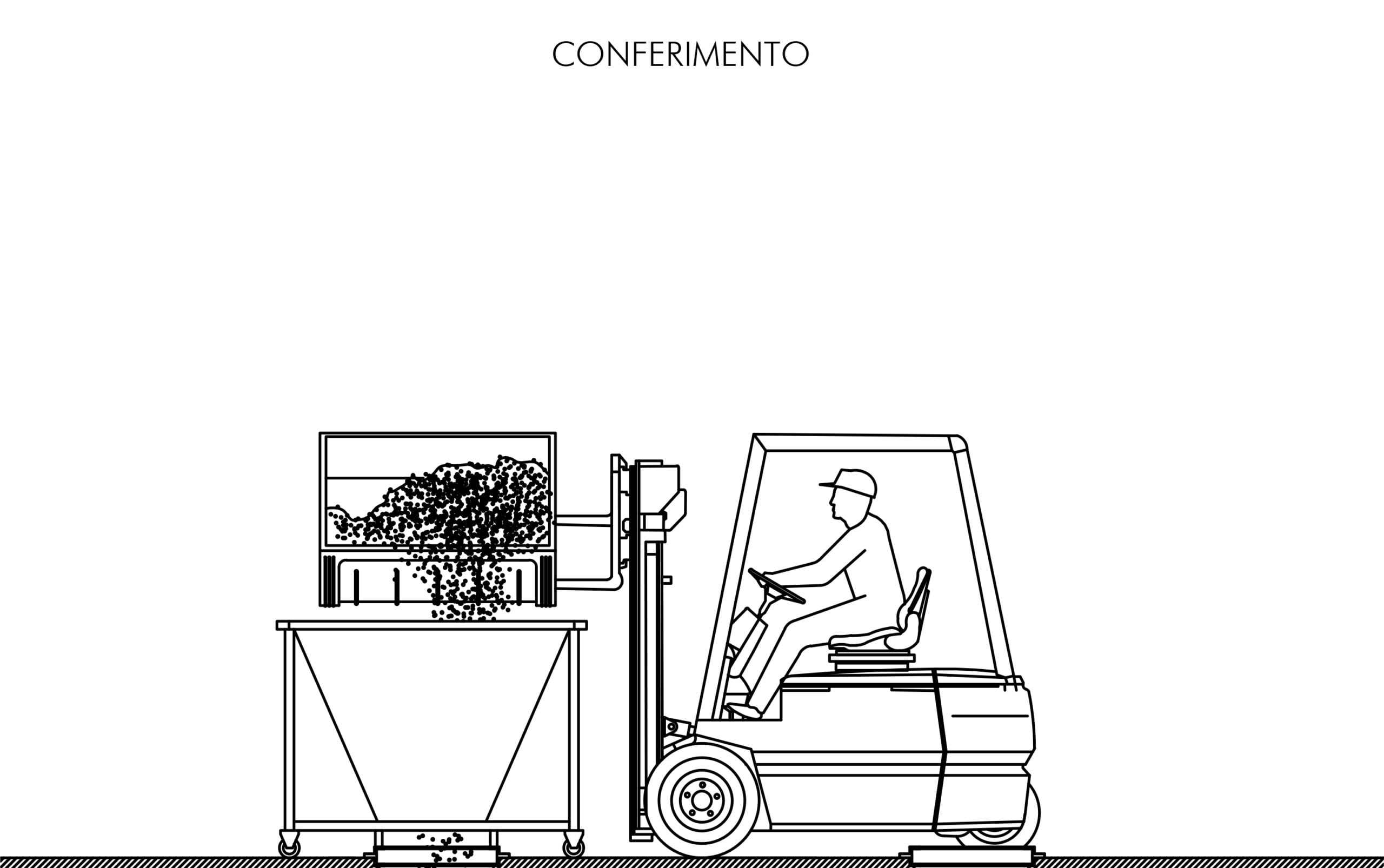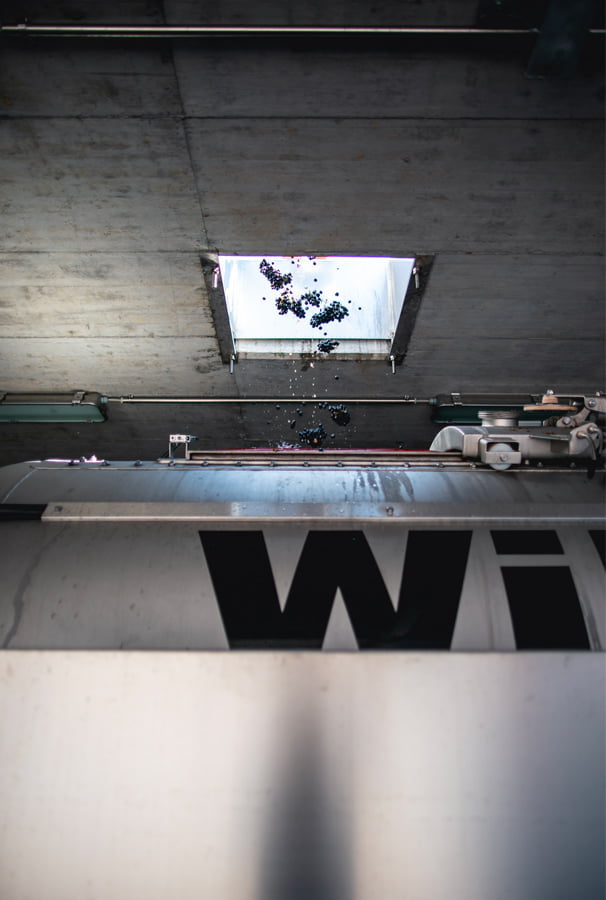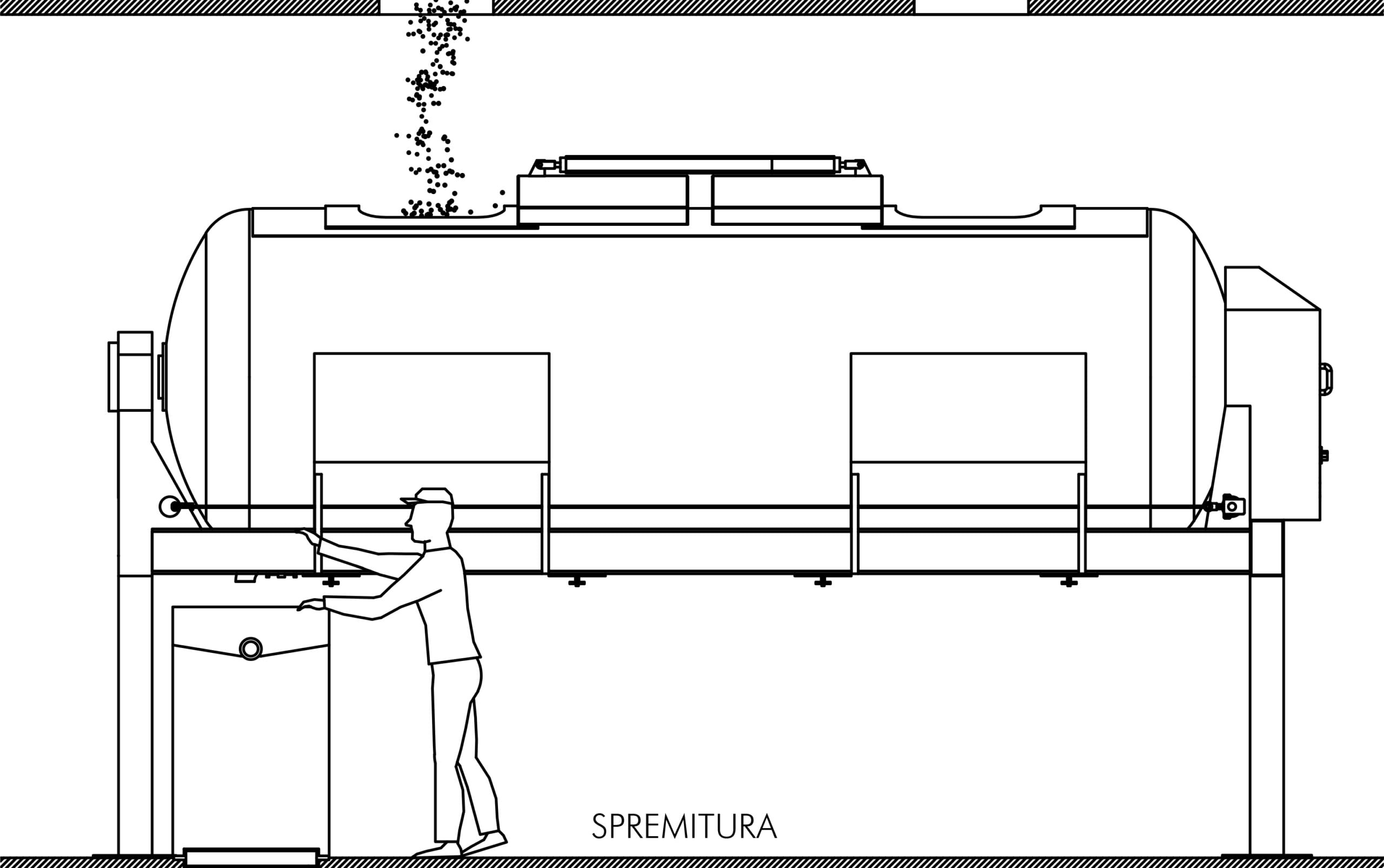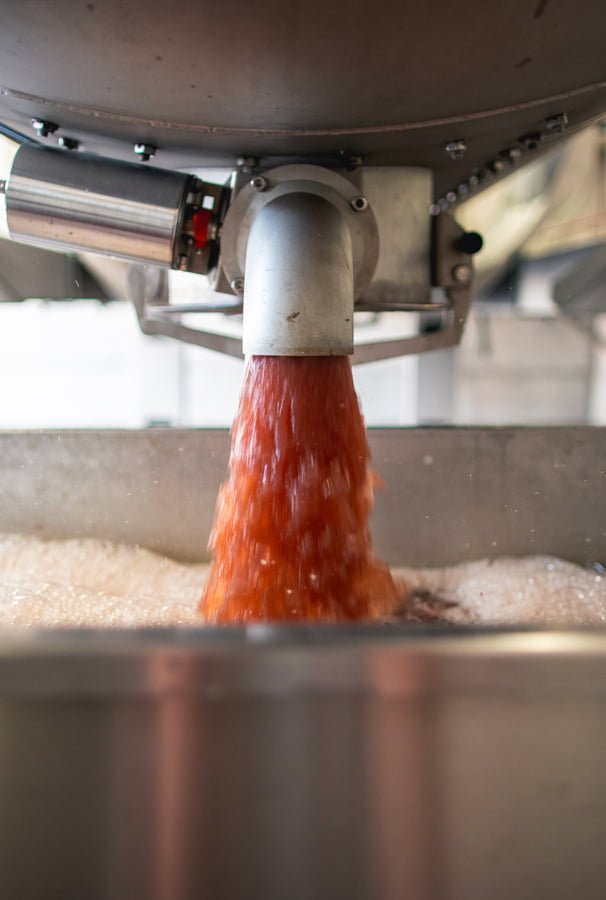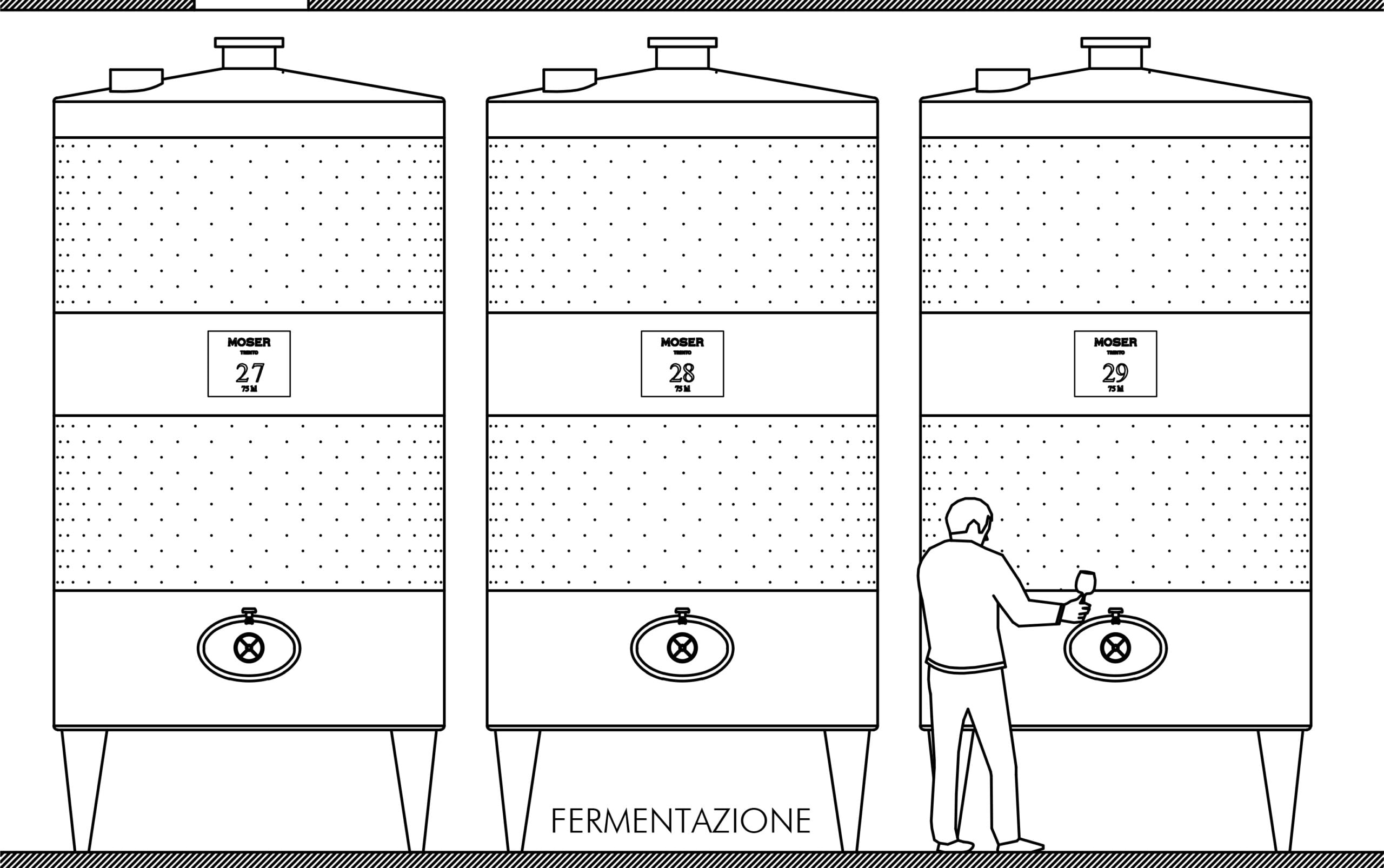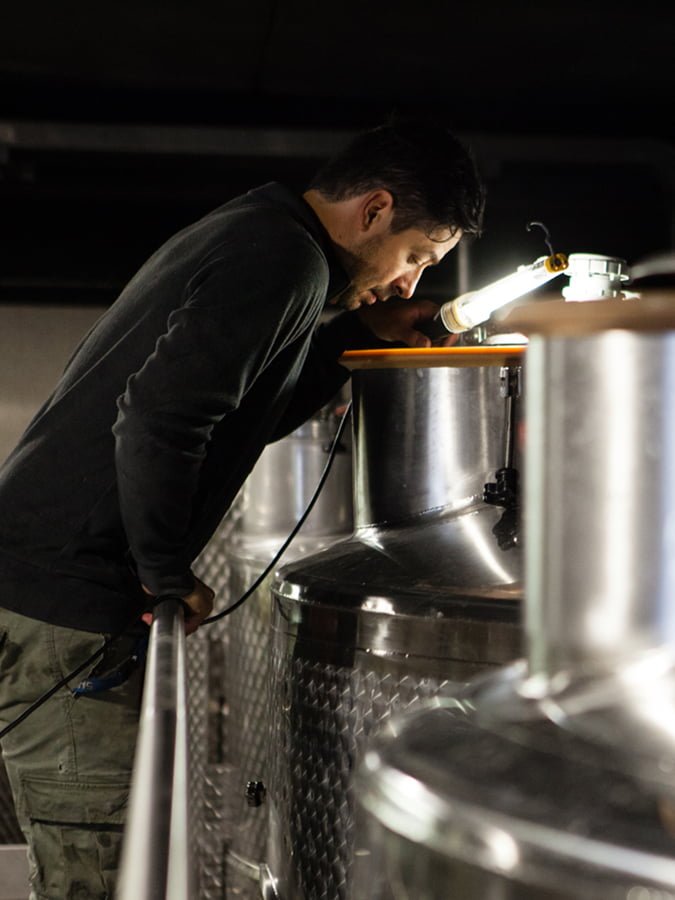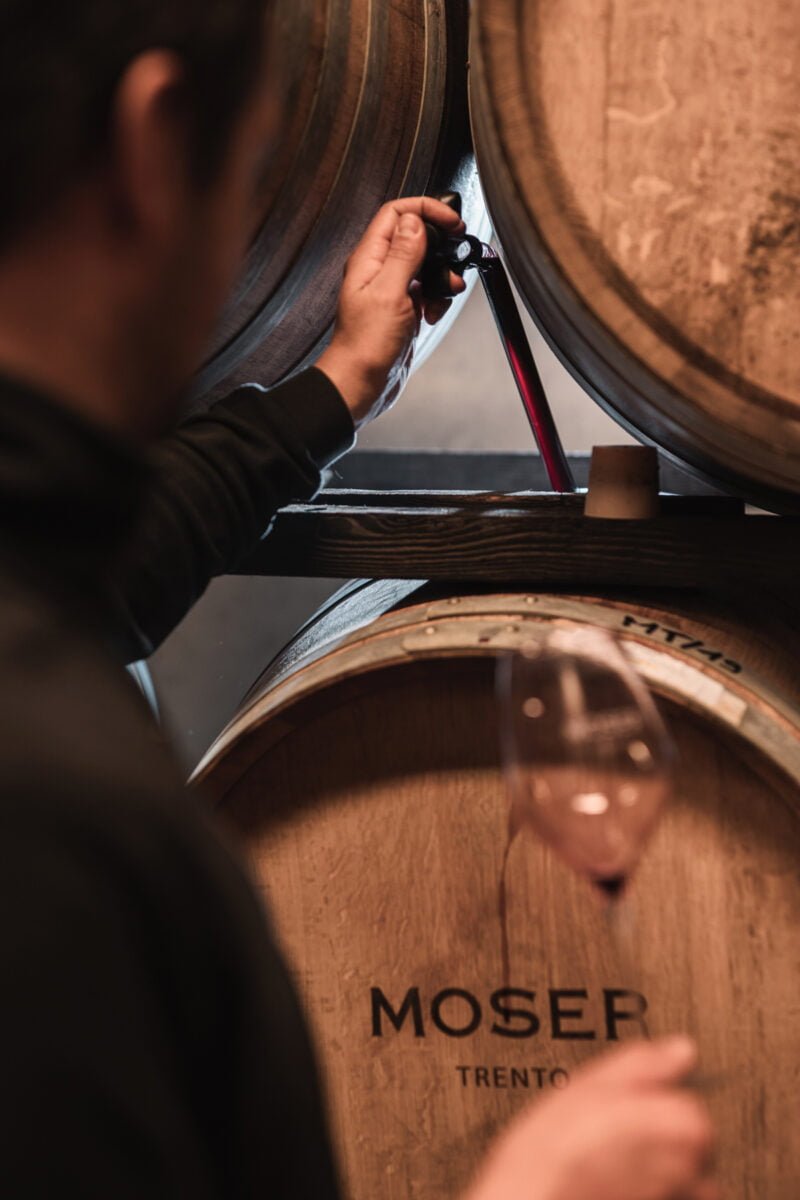 THE WINERY
Ageing in wood and steel
Maso Warth is the heart of our estate: a functional, modern and cutting-edge winery where all the fermentation, ageing, filtration and bottling of the wines takes place. Matteo's experience and research in new winemaking techniques, combining tradition with innovation, give our wines our distinctive style, our fingerprint, the Moser identity.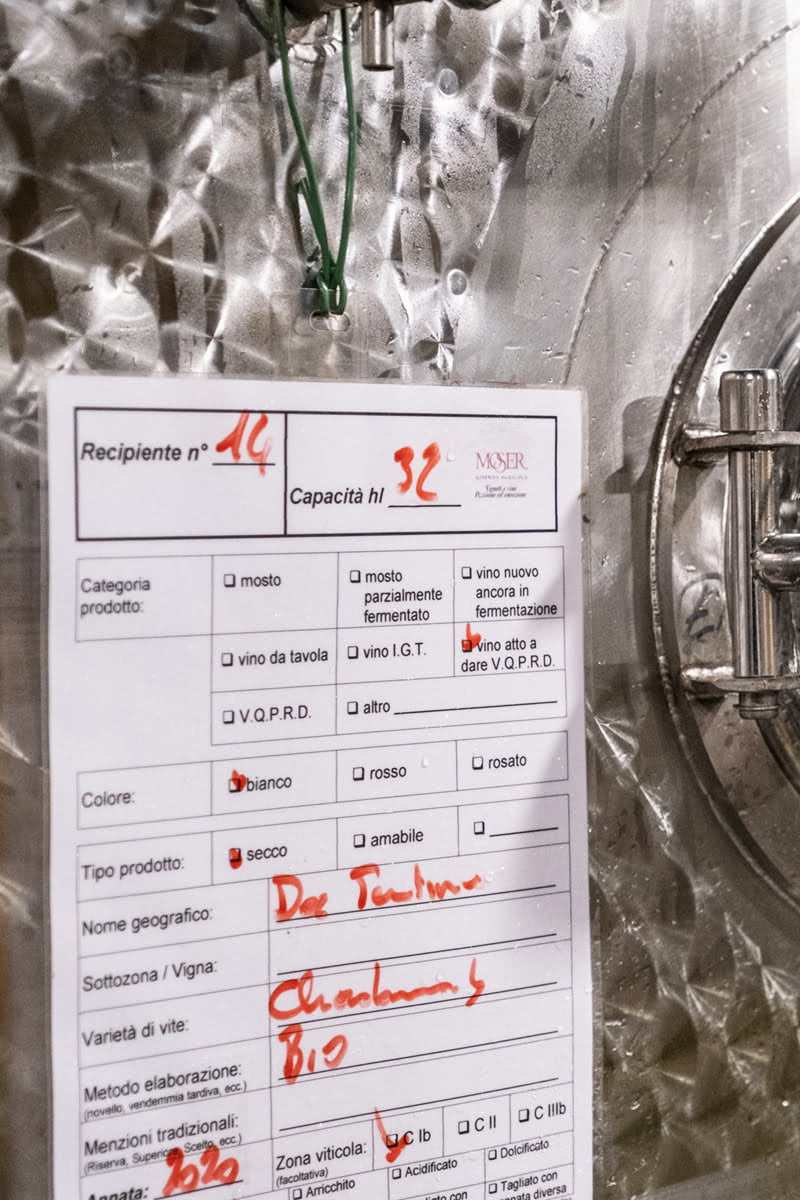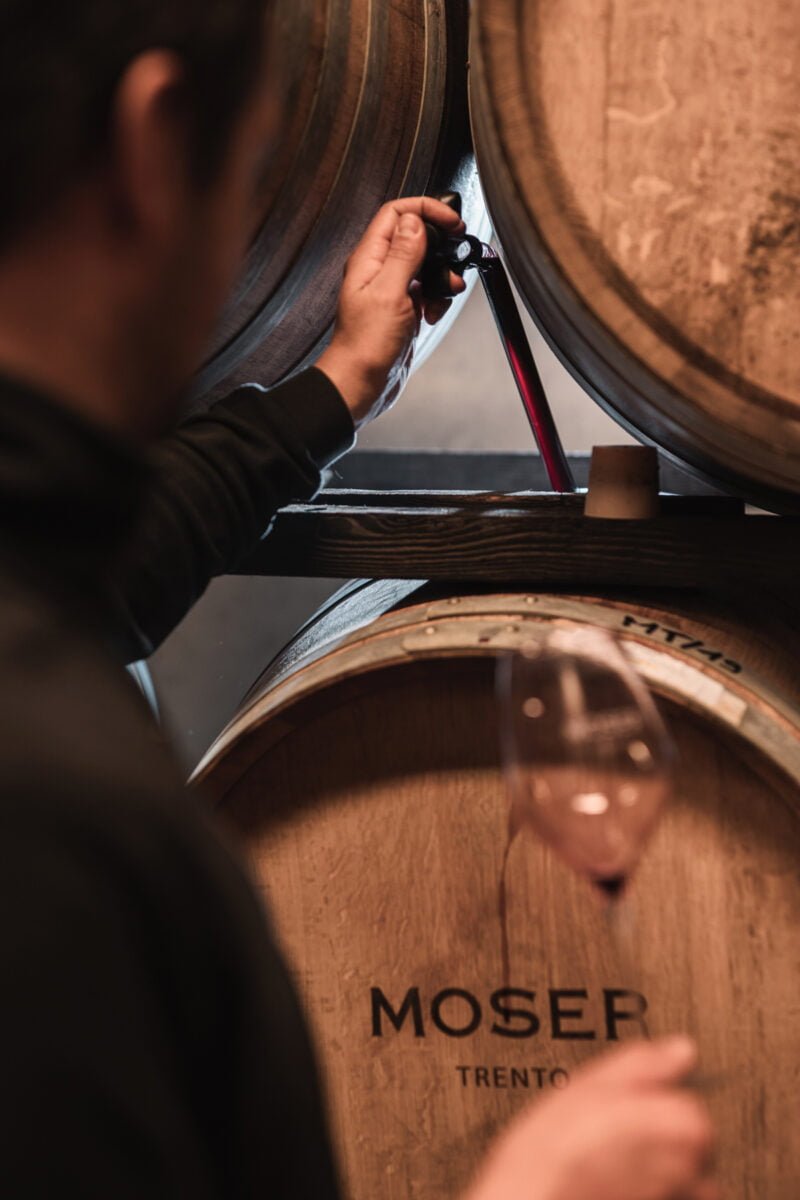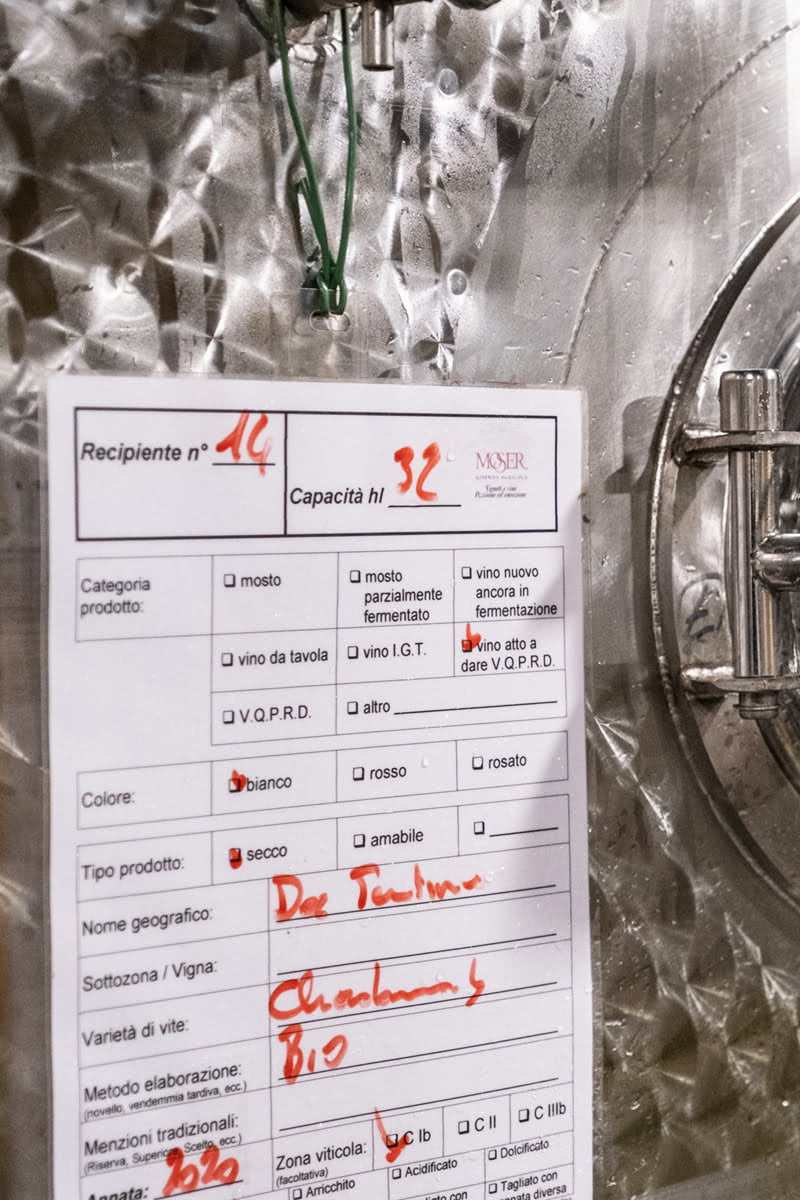 Matteo Moser
OUR WINEMAKER
From pressing to bottling, at every stage our work aims to maintain the wine's freshness and integrity. In this way Matteo's wines are the utmost expression of the flavours and aromatic qualities that are typical to Trentino wines. With every new vintage and its peculiar weather conditions, the winemaker's delicate role resides in foreseeing the future evolution of a wine and maintaining the traits that give our wines their unique style.