Moser
ROOTS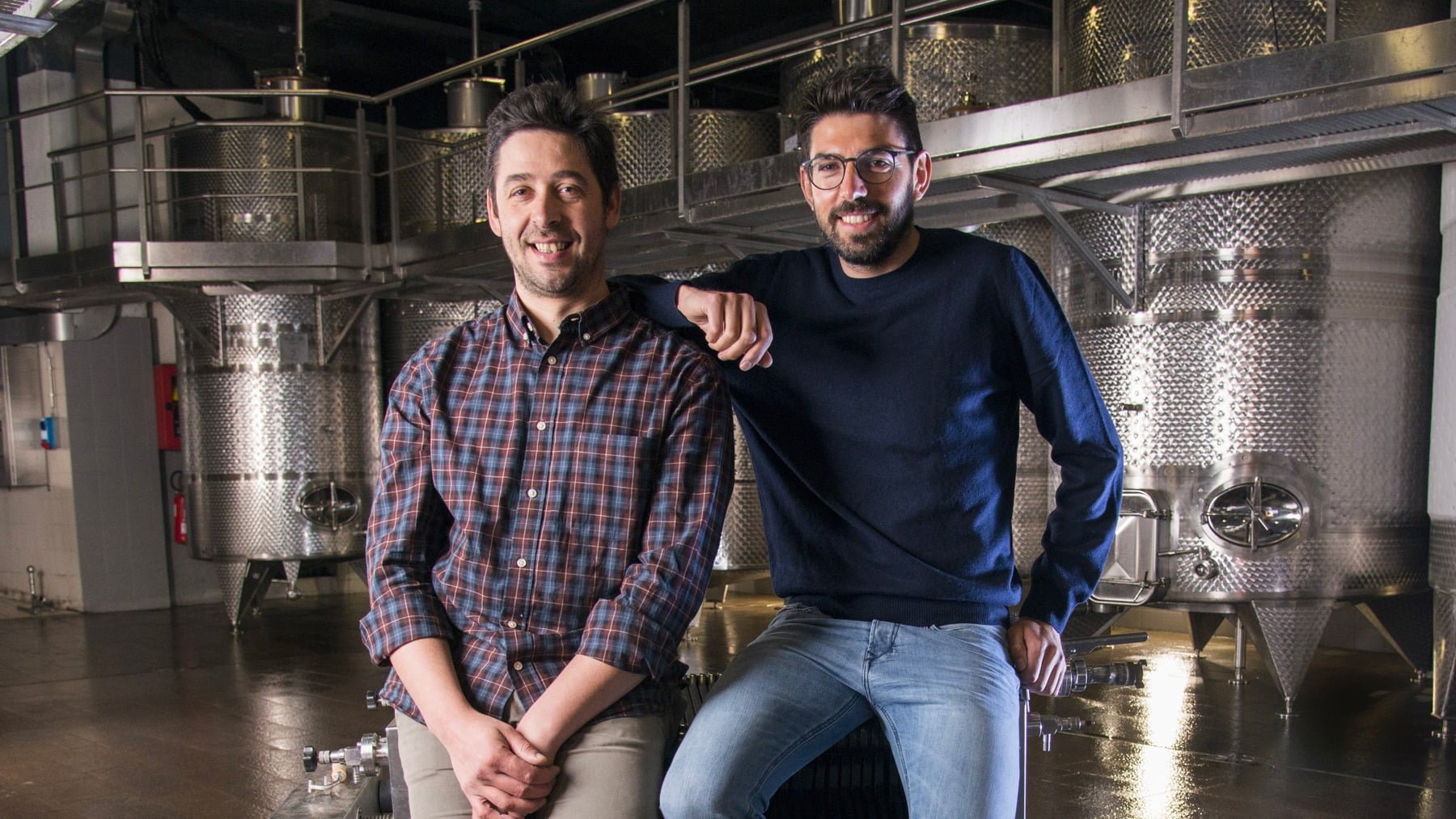 Our winery, established in 1979 by Diego and Francesco, is today a modern and innovative winery whose origins are drawn from the farming traditions of the Cembra Valley. The technical expertise, passion and constant search for quality that distinguish Moser wines are drawn from these cultural roots.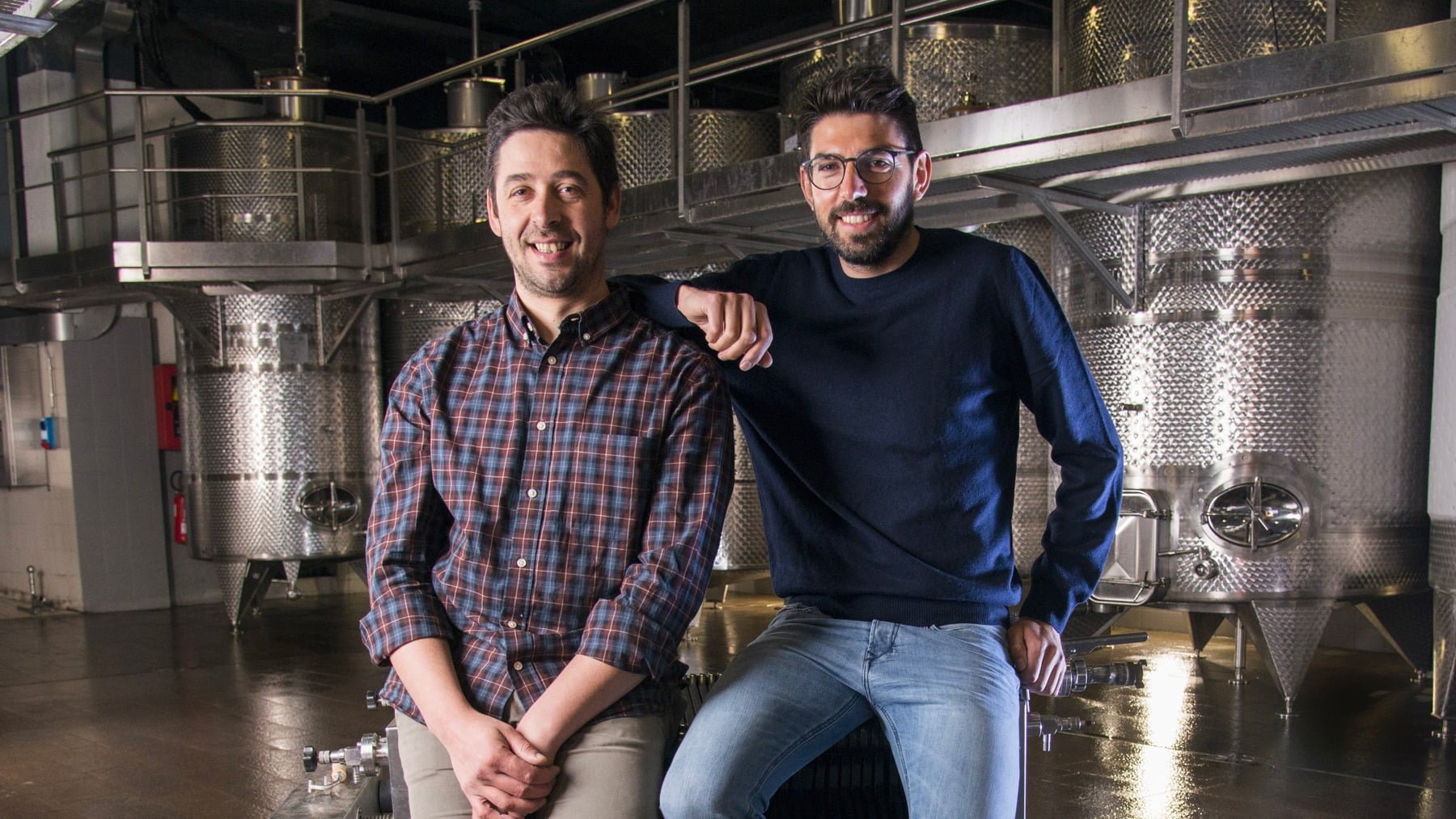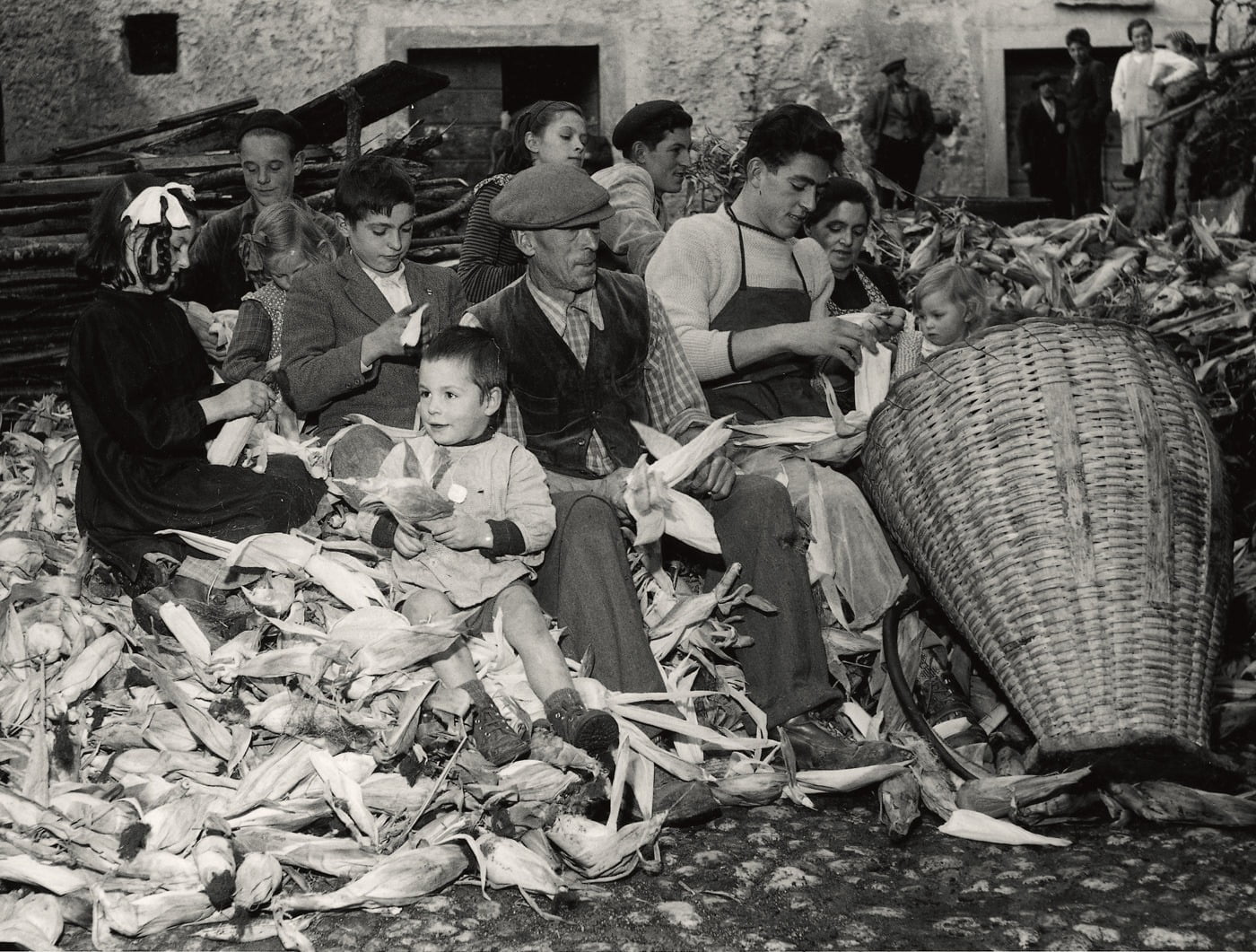 OUR ORIGINS
Palù di Giovo
Our forefathers left Austria and reached the Piné plateau in Trentino in the 1800s. In the first half of the 1900s, Adriano Moser moved to Palù di Giovo in the Cembra Valley with his wife. Here he started tending his first vines, but it was his son Ignazio who transformed a simple love for working in the vineyards to a life-long profession.
SECOND GENERATION
Diego and Francesco
Diego and Francesco were born into a large family with twelve siblings. From their teenage years, they were the ones who took it upon themselves to take care of the vineyards: tilling the fields, cutting the grass by hand, carrying the heavy wicker baskets full of grapes up the steep slopes and terraces of the Cembra Valley. Thanks to their unflagging hard work and devotion the first bottles were produced in the 70s in the family winery of Palù di Giovo.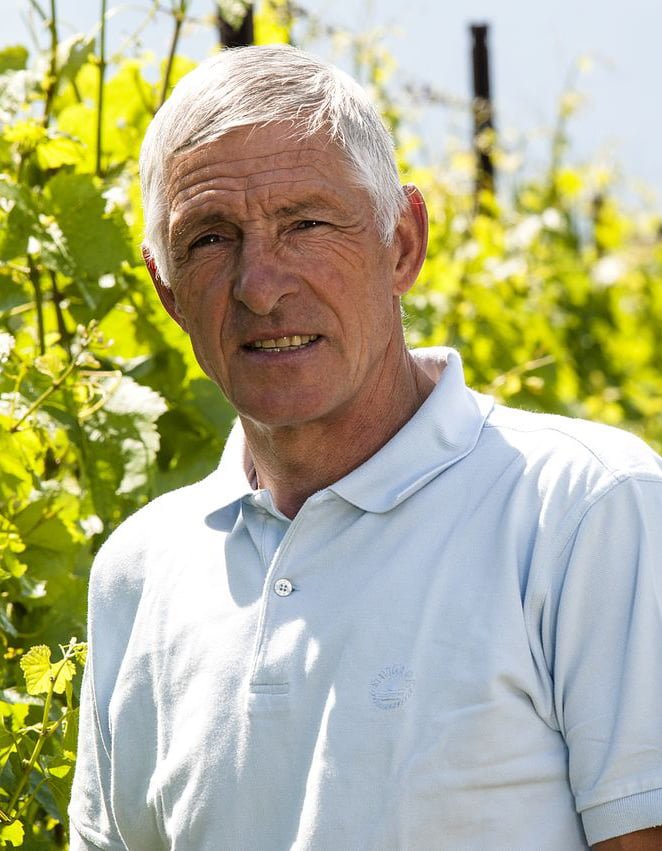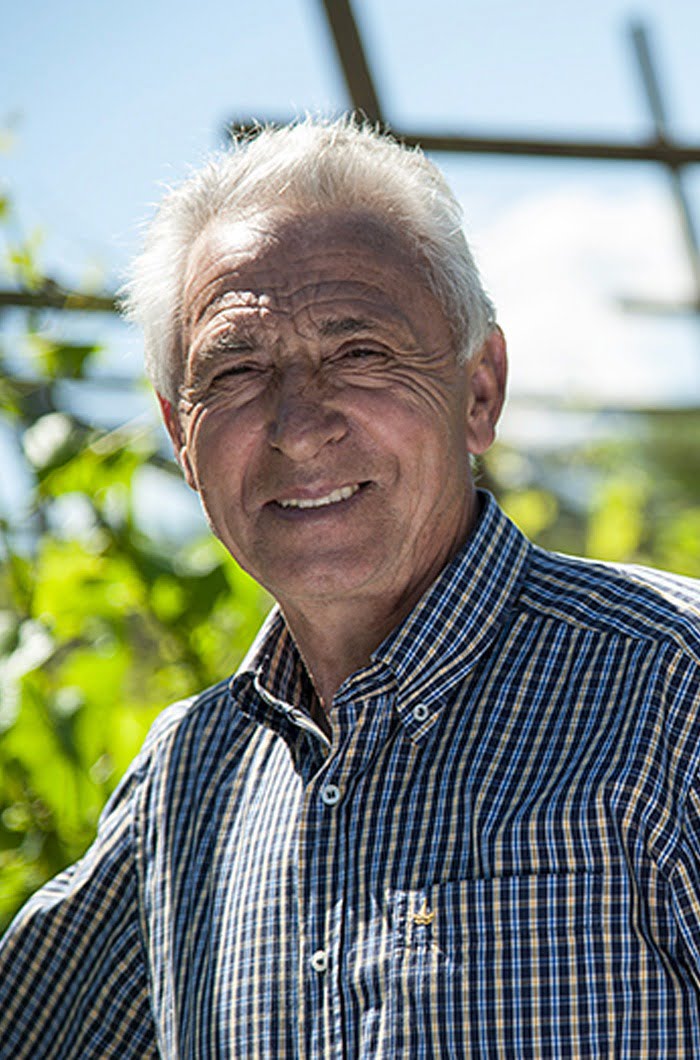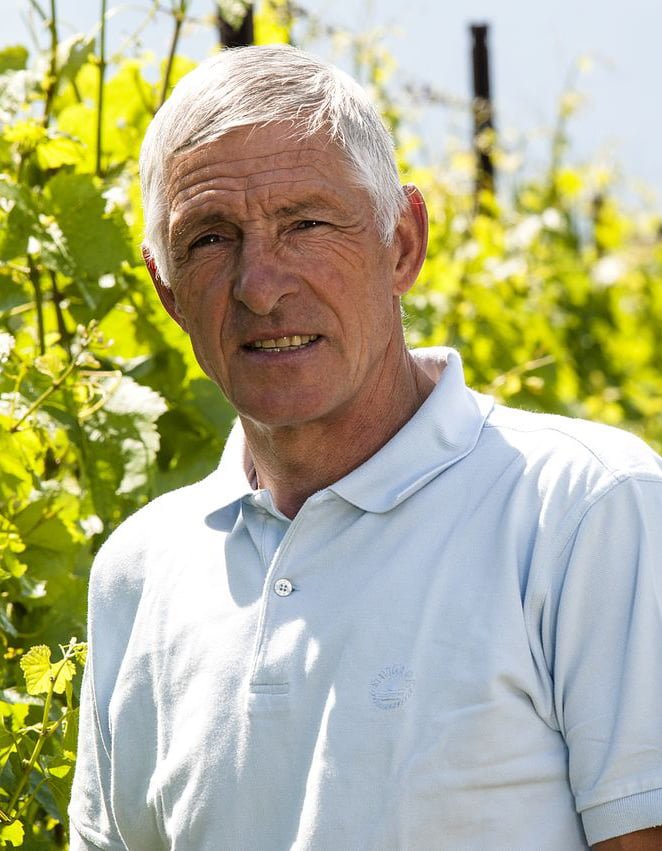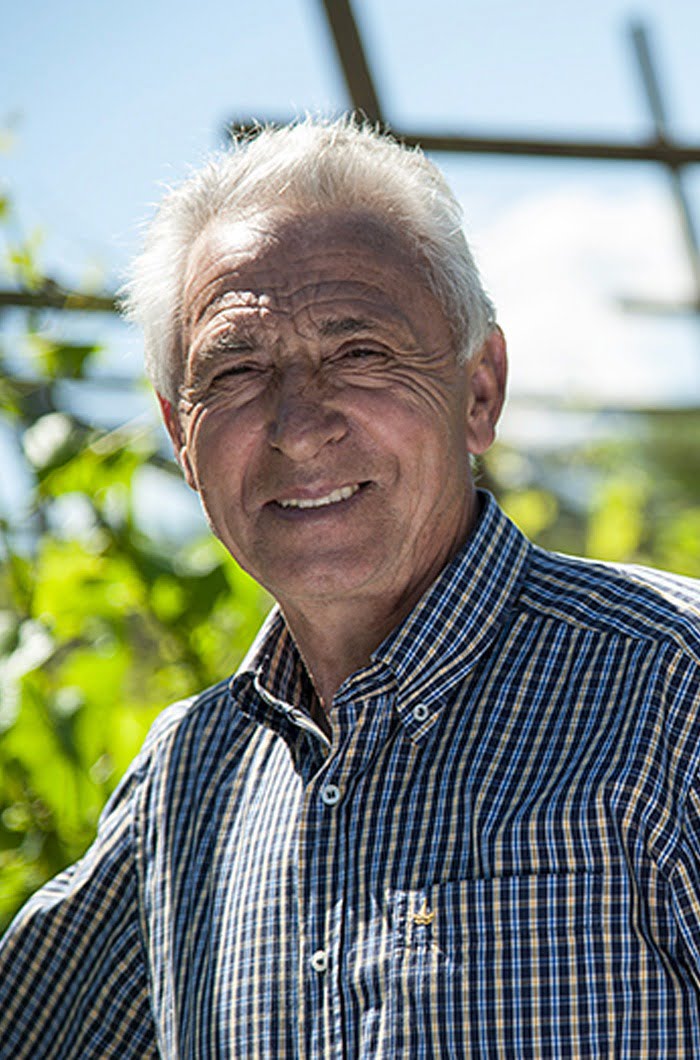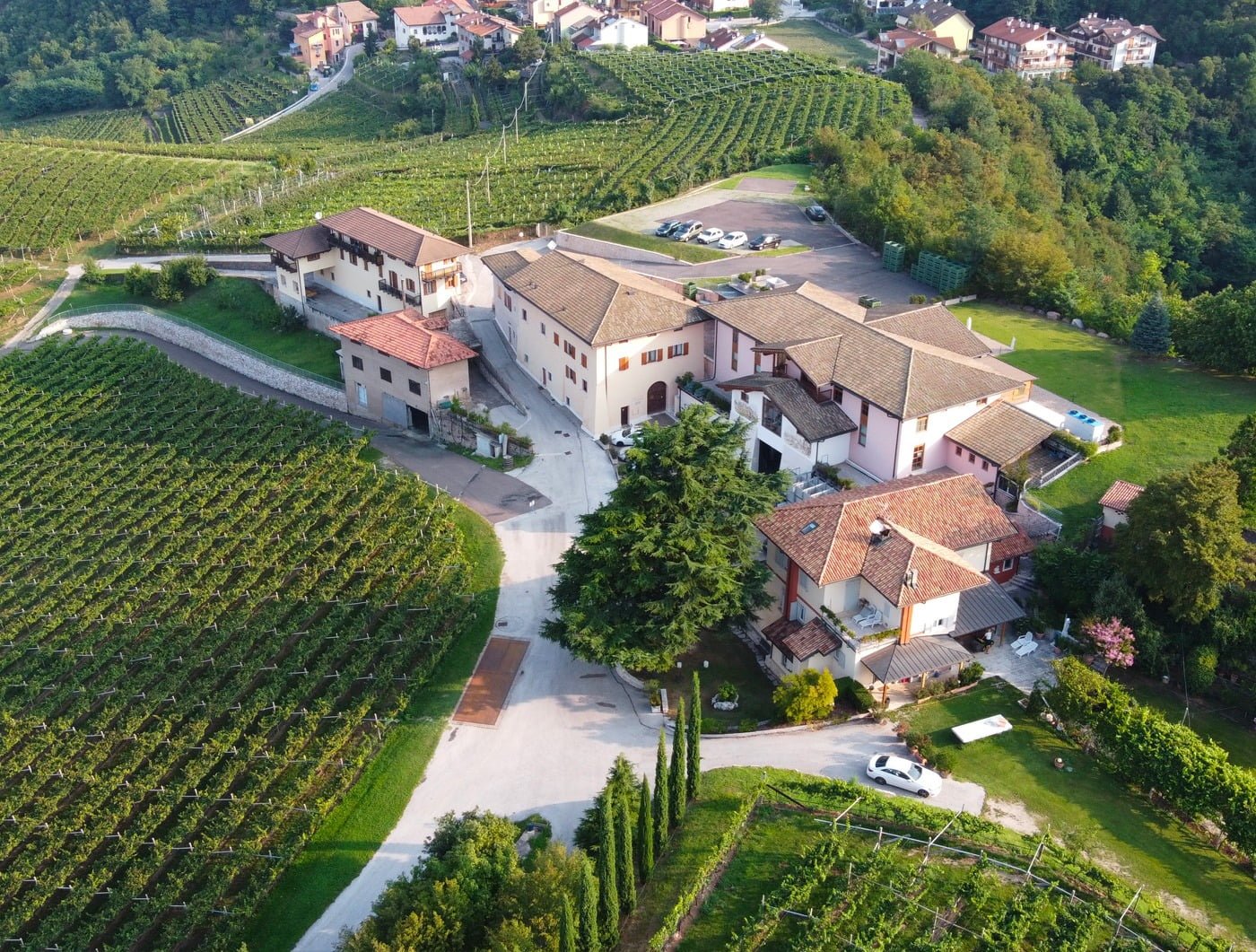 Maso Warth
Historic bishop's residence
In the 80s, thanks to Francesco's hard work, we extended our property beyond the geographic borders of the Cembra Valley. With the purchase of this historic bishop's residence at Maso Warth surrounded by a magnificent amphitheatre of vineyards on the hills above Trento, a new building was designed to house an innovative modern winery and tasting room.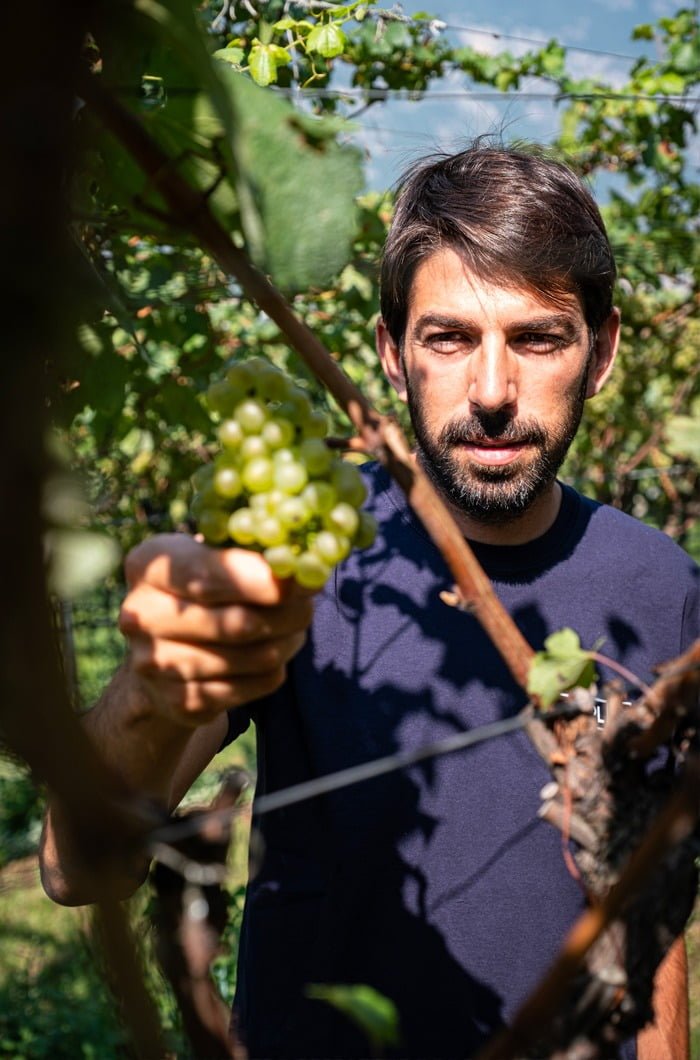 THIRD GENERATION
Carlo and Matteo
Today, it is to the third generation of Mosers that have risen to the challenge and who keep the family business going. Carlo, Francesco's son, manages the estate while Matteo, Diego's son, is in charge of the technical aspects of winegrowing and winemaking. They are instrumental in developing and strengthening the prestige of the estate and are writing a new chapter in Moser history by combining innovative and modern concepts with winemaking expertise and family traditions.