51,151
TRENTODOC 100% CHARDONNAY
51,151 is the first Metodo Classico sparkling wine produced by our family in 1984. The name celebrates the Hour Record set by Francesco Moser in Mexico City that very year.
GRAPES
VINEYARDS
Produced exclusively with Chardonnay sourced from a dozen plots found in the amphitheatre of vineyards at Maso Warth at an altitude of 350 metres, as well as in the Cembra Valley at an altitude between 400 and 700 metres.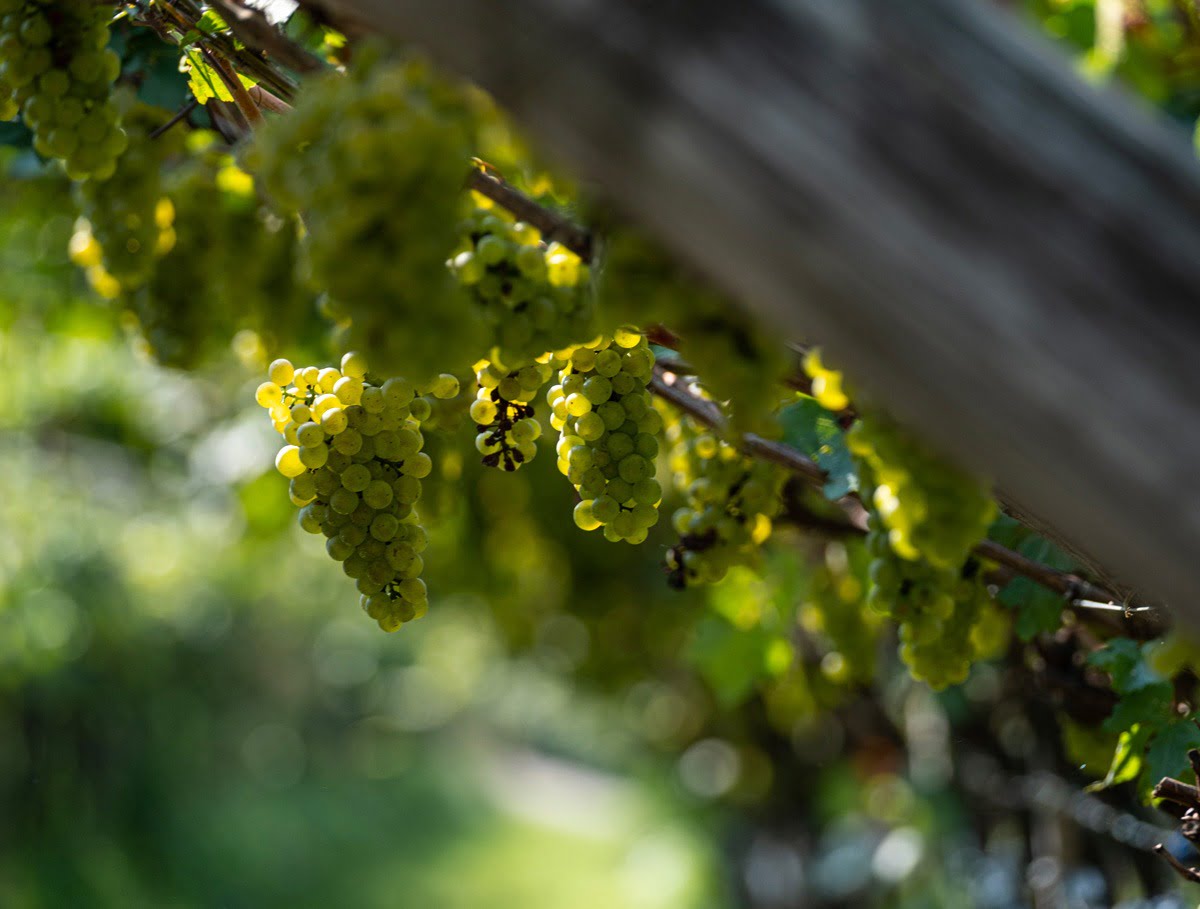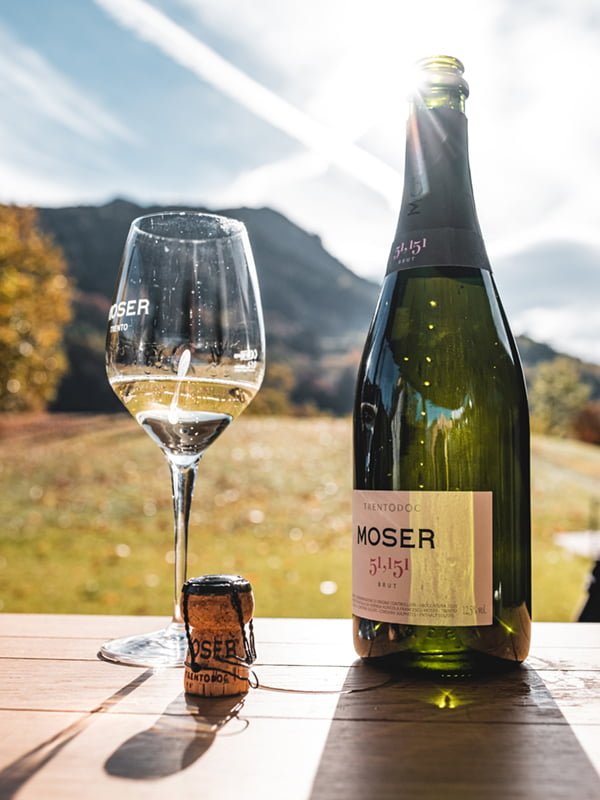 METHOD
STAINLESS STEEL AND OAK CASKS
The wine bases, fermented separately for each vineyard, are aged in stainless steel tanks and for a small part in wood casks. By blending the wines from the different areas, we are able to combine the freshness of the Cembra Valley with the minerality and sapidity of the hills above Trento. Thirty months of ageing on the lees makes this wine creamy and well-balanced, adding complexity to its varietal traits.
CHARACTERISTICS
AN ICON
51,151 is an iconic number that evokes a historic milestone in cycling and sporting history. With the same passion that led to that Hour Record, we cultivate our ambition to guarantee a constant and high standard for our signature wine in the Trentodoc range. 51,151 is a Brut cuvée that stands out for its freshness and enjoyability.
THE OTHER MOSER TRENTODOC