Azienda Agricola Francesco Moser
TRENTODOC AND DOC TRENTINO WINES
The Moser family's cultural roots lie in the Cembra Valley. Farming traditions, hard work, a deep love for one's land, innovative yet simple methods, our wines are the expression of these values.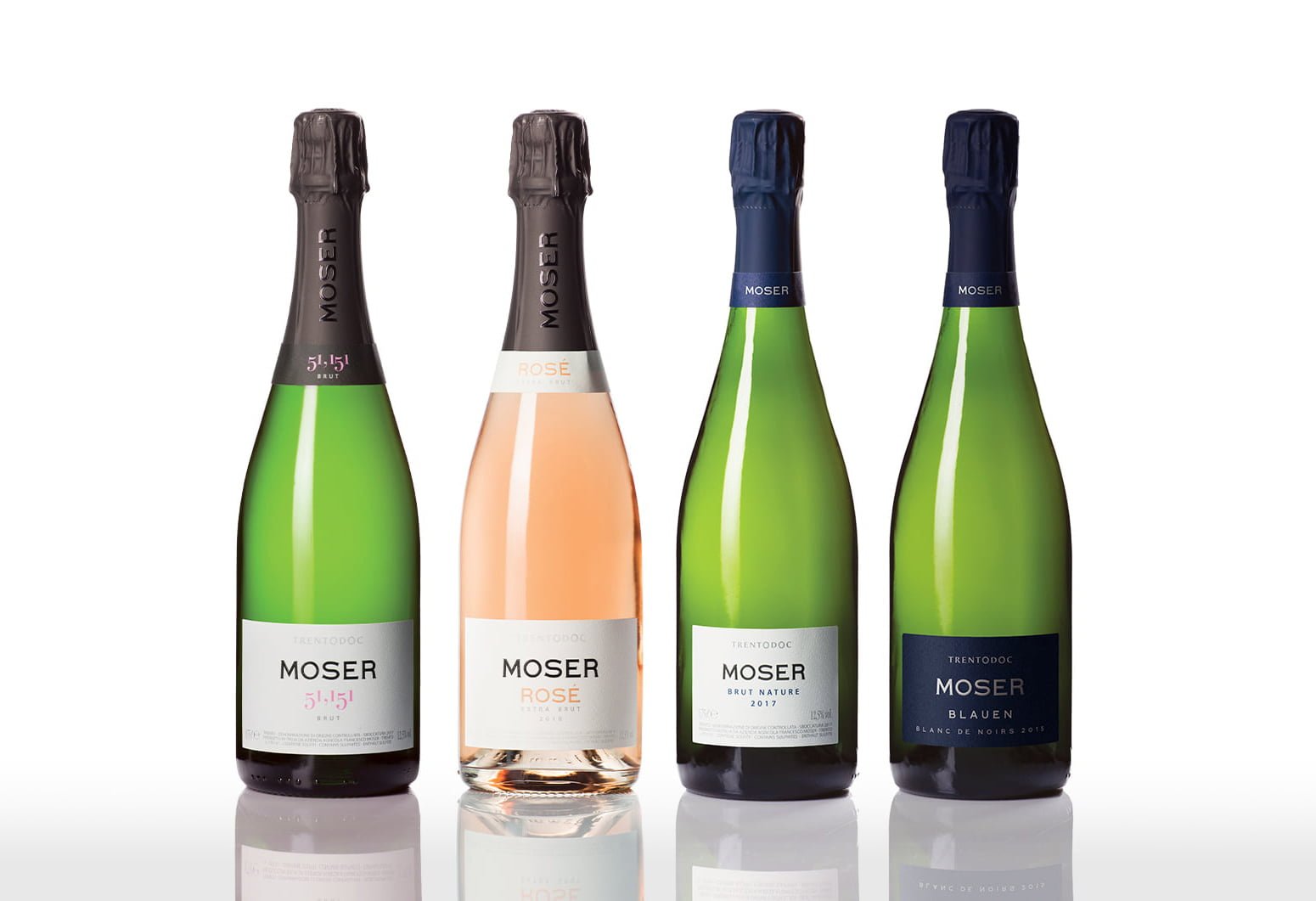 TRENTODOC
Moser Metodo classico
51,151, Rosé, Brut Nature, Blauen. Since 1984, our Metodo Classico sparkling wines are an example of the high quality produced in our estate. The entire production process, from pressing grapes to the final disgorgement phase, is entirely carried in our cellar at Maso Warth.
Trentodoc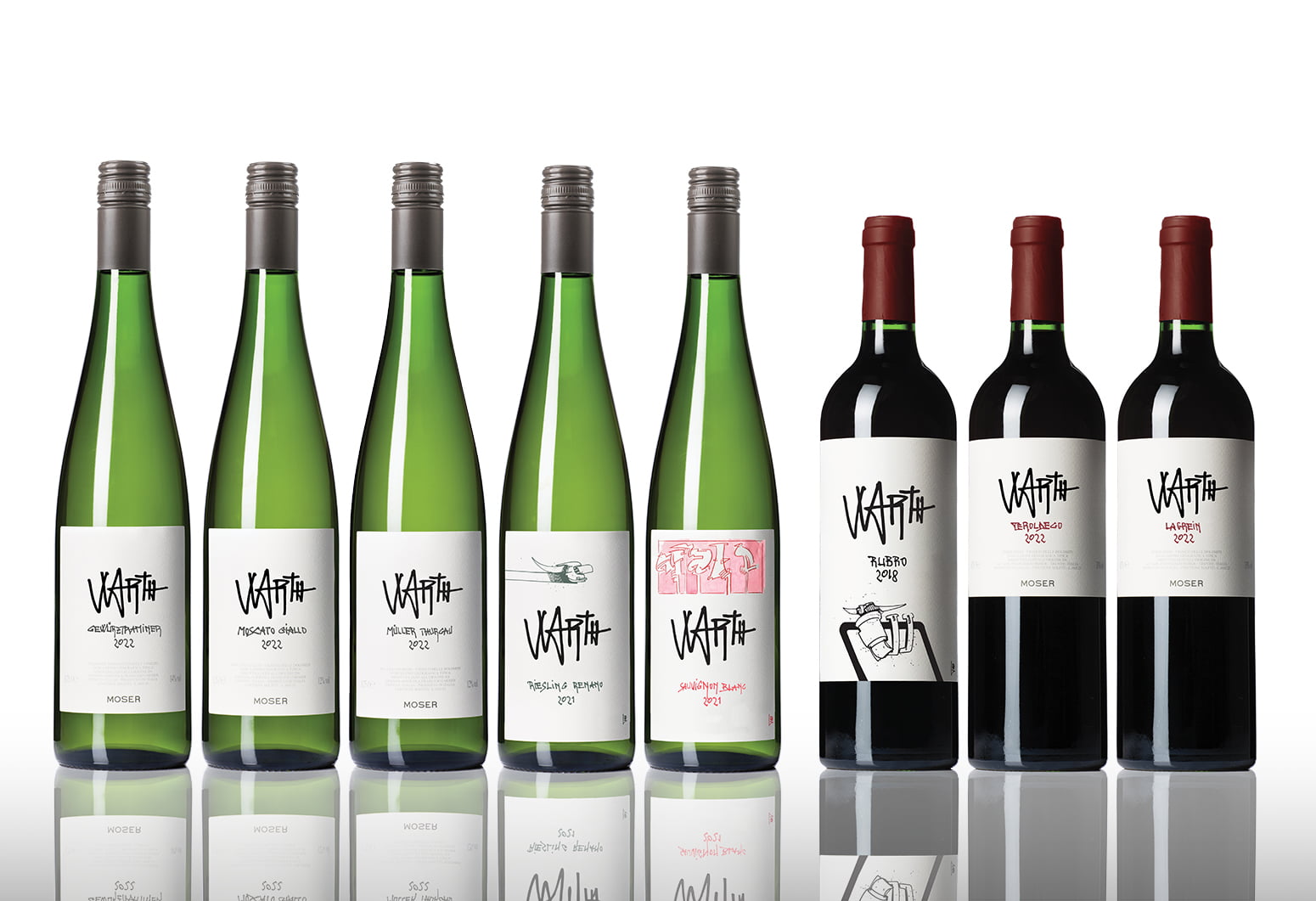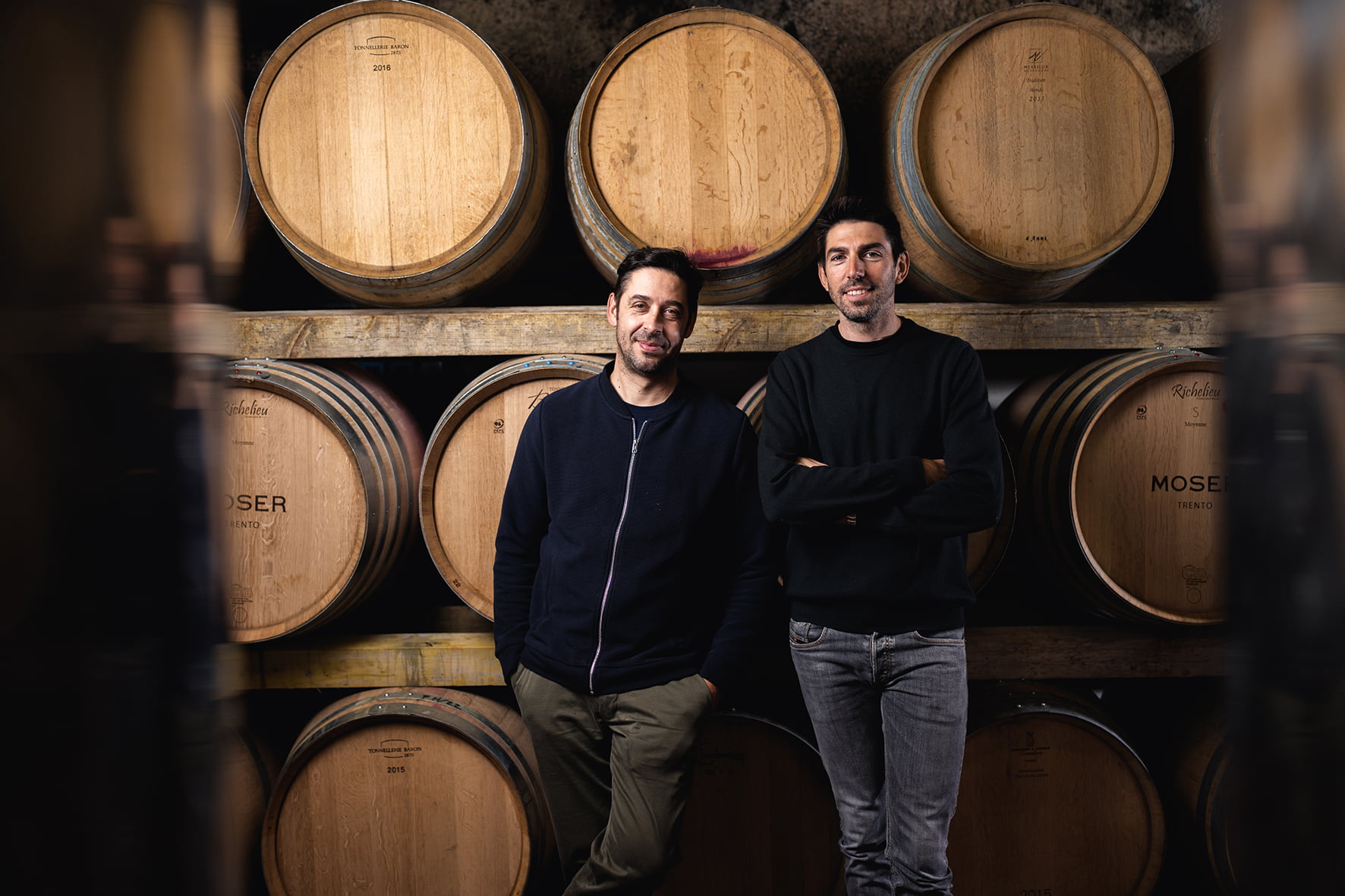 IDENTITY
Roots and future
Our deep connection with our roots, our family's farming tradition, the younger generation's strong technical and business knowledge, the constant evolution in farming techniques and winemaking technology are the driving forces behind our work.
Moser
VINEYARDS
Cembra valley and hills above Trento
Our grapes are harvested on the steep porphyritic slopes of the Cembra Valley, birthplace to the Moser family, as well as on the chalky dolomitic hills of the Adige Valley, that receive the regular Ora del Garda breeze, between Trento and San Michele all'Adige.
Hills above Trento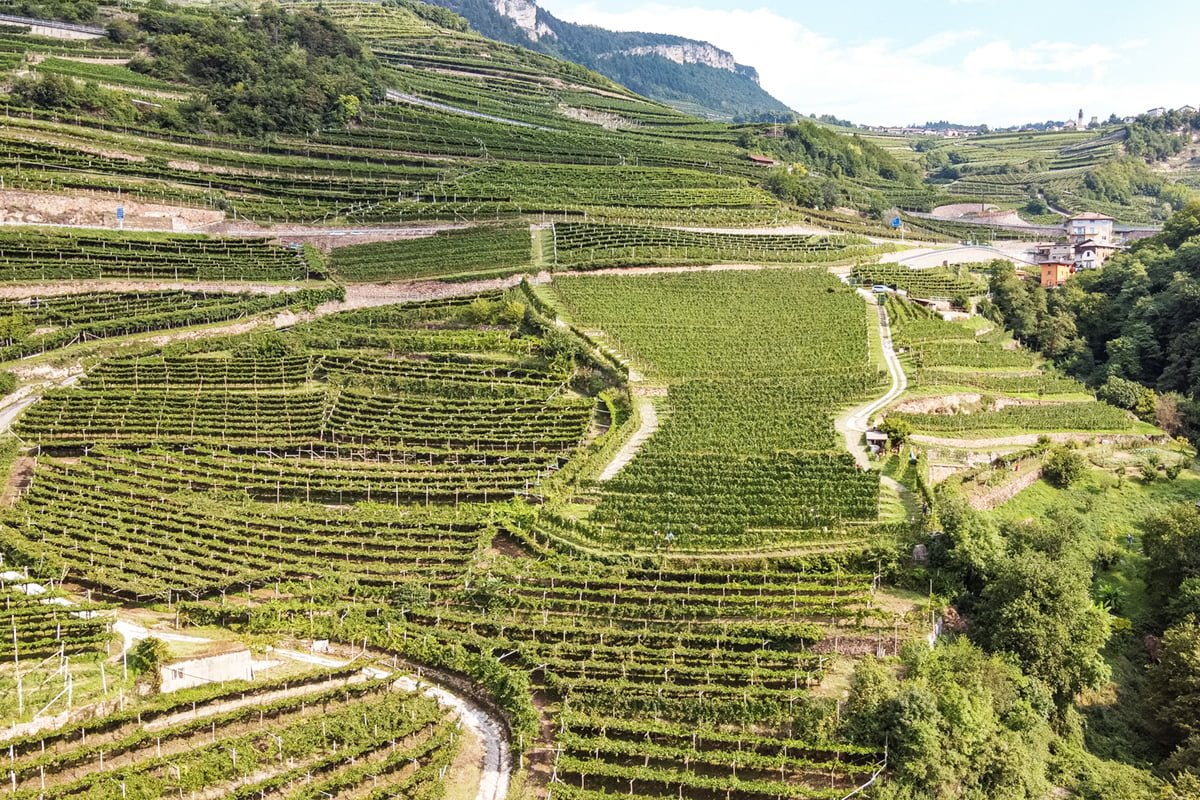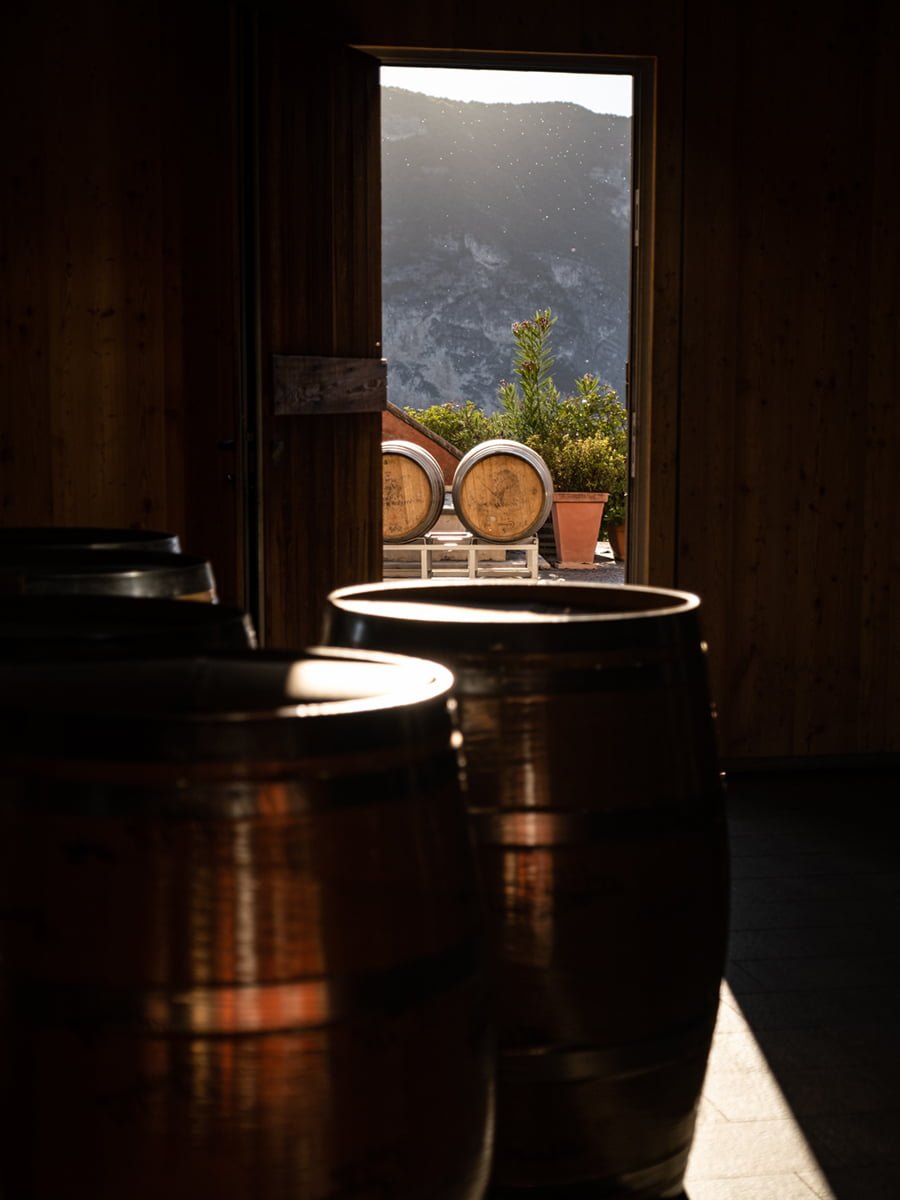 THE WINERY
Winemaking
From hand-harvesting to pressing, from ageing to bottling, at every stage our work aims to maintain the wine's freshness and integrity. In this way, we enhance the flavours and aromatic characteristics that are typical to Trentino wines.
Winemaking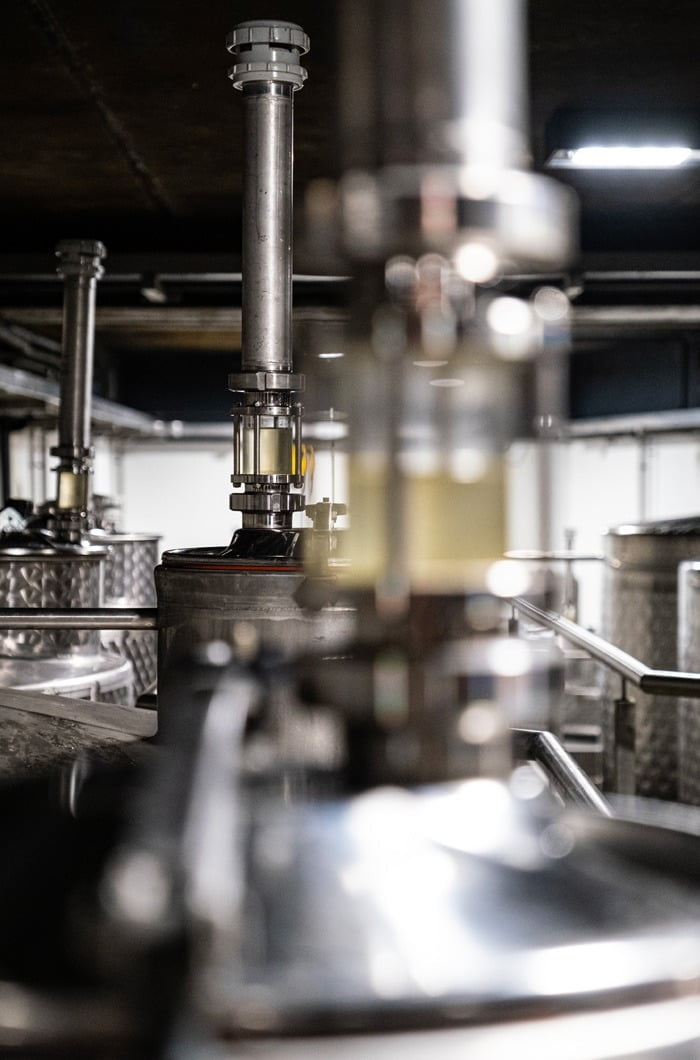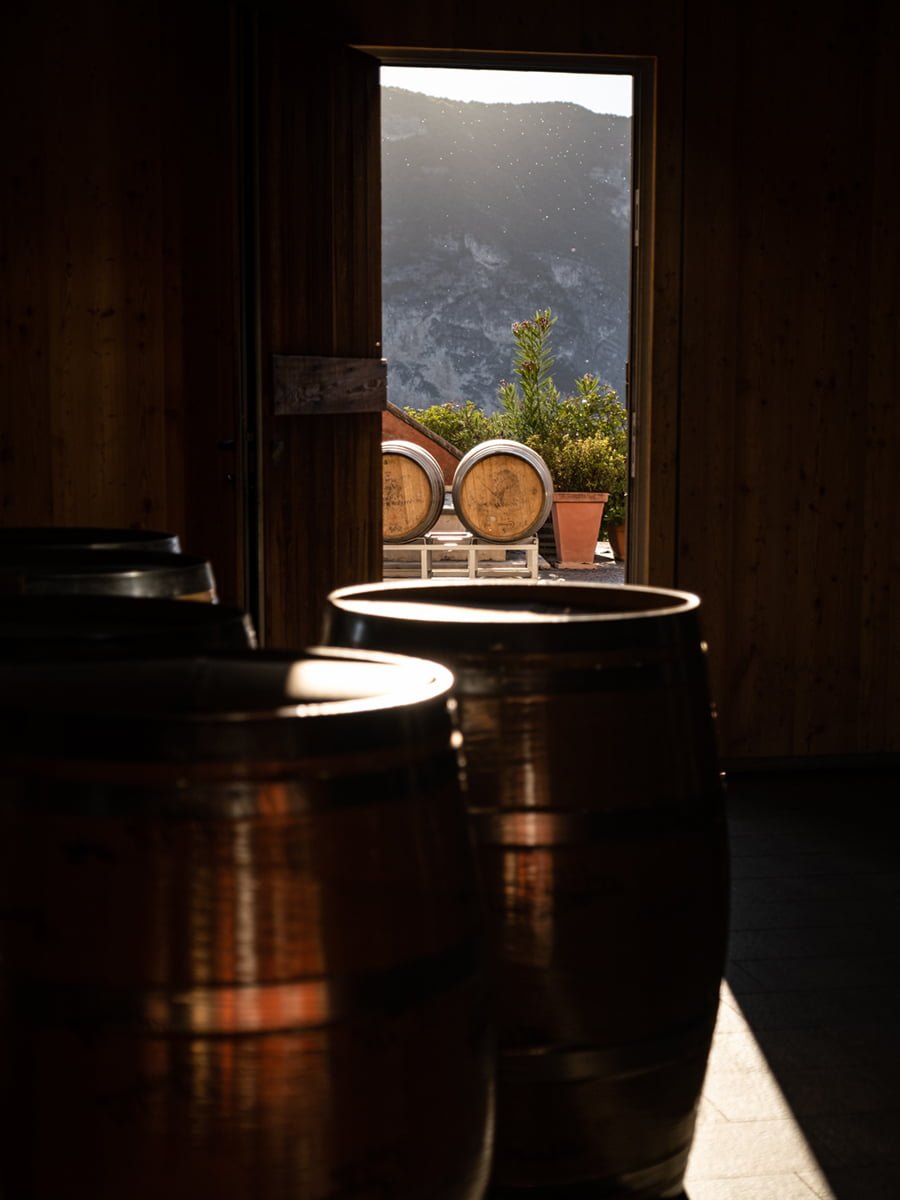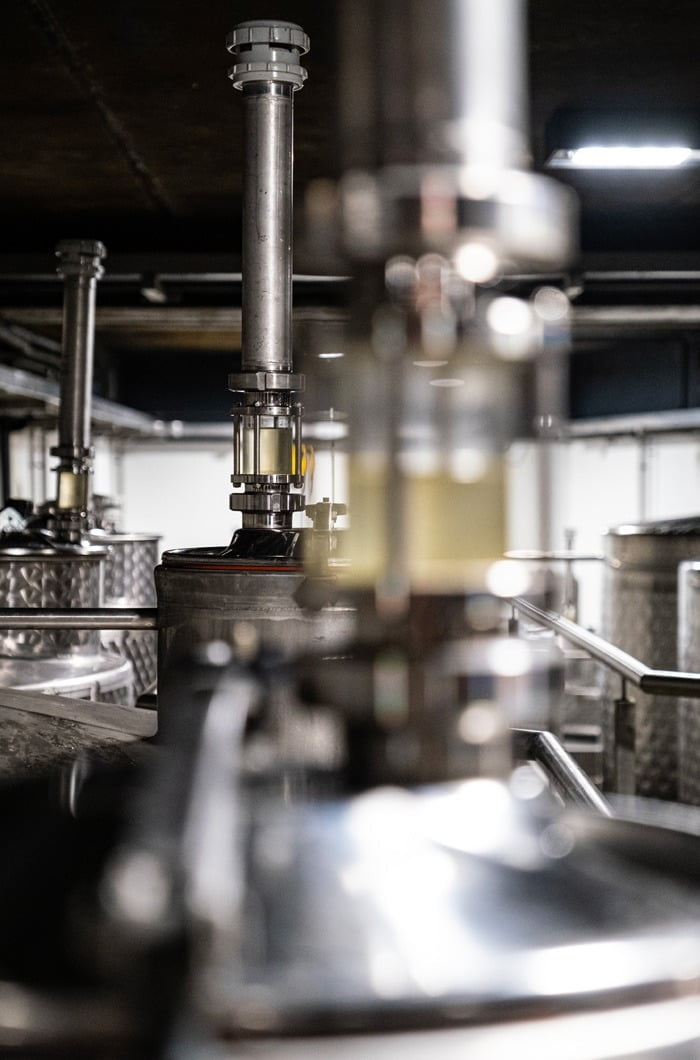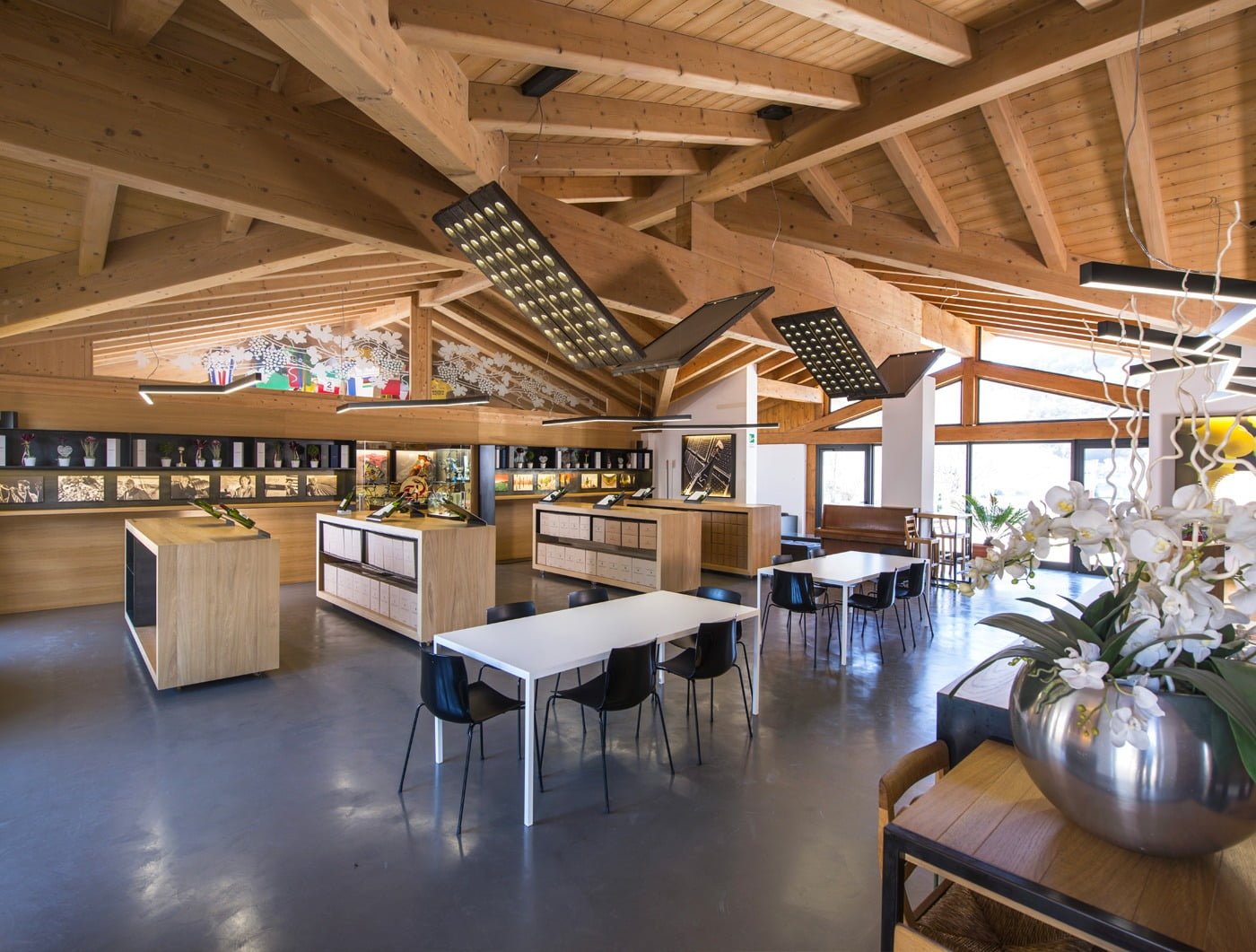 TOURS AND WINE SHOP
Tasting room and Francesco Moser museum
We receive visitors in our welcoming tasting room at Maso Warth. Here it is possible to buy our wines or visit the museum showcasing the legendary cycling feats of the Moser family.
Tasting room