Riesling Renano
DOC TRENTINO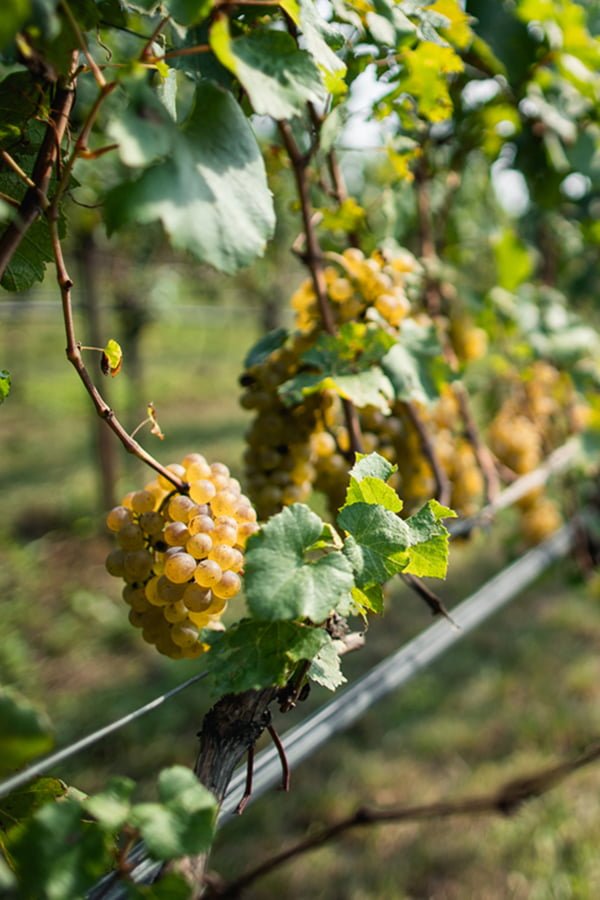 GRAPES
VINEYARDS
The Rhine Riesling vineyard was one of the first vineyards to be replanted at Maso Warth in 1990 when Francesco moved the estate headquarters here. The hills above Trento, with their dolomitic soils, give this wine sapidity and elegance.
METHOD
OAK AGING
The hand-picked grapes from Maso Warth are immediately pressed and, after decanting overnight as usual, the juice is fermented in stainless steel tanks. Once fermentation is over, the wine is racked to large oak casks to age for around 8 months. Afterwards it is bottle-aged for a further year.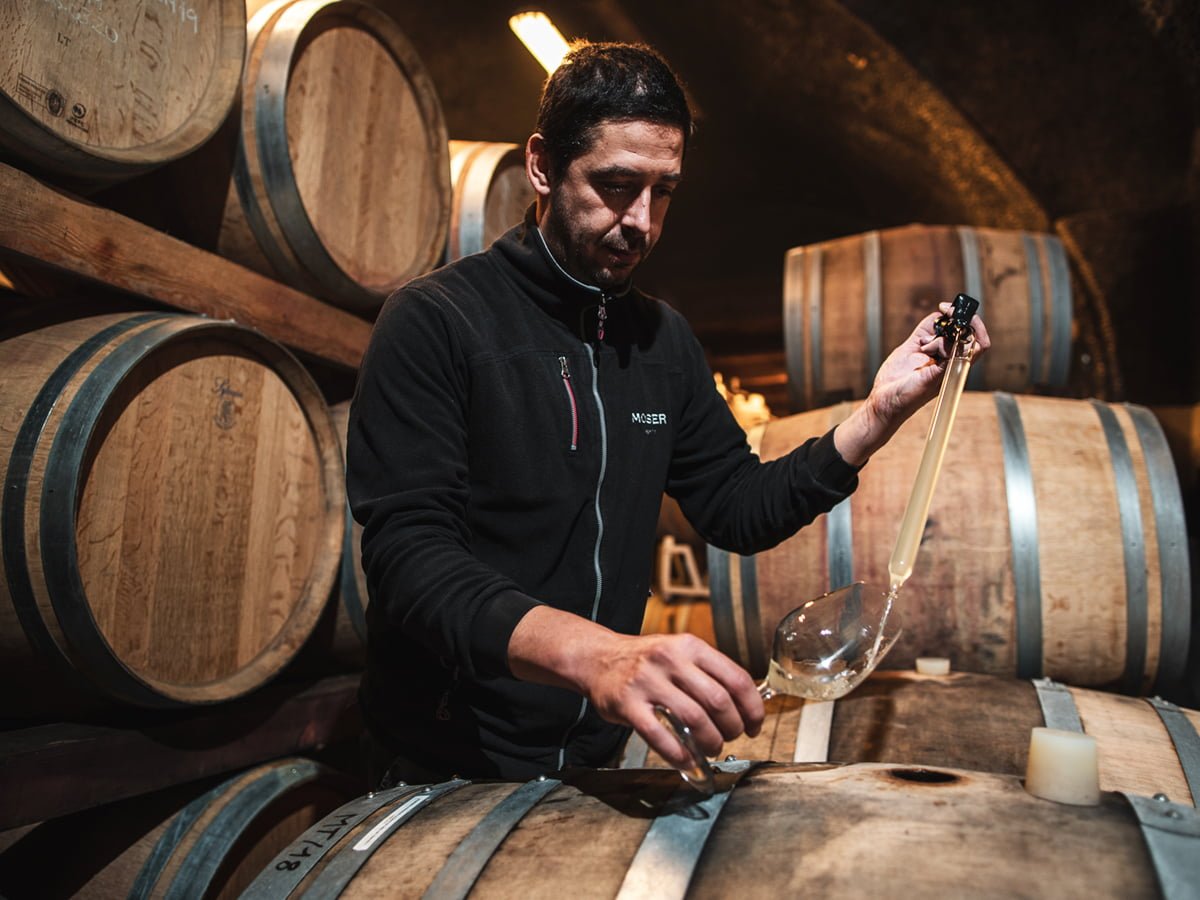 CHARACTERISTICS
MINERALITY AND LONGEVITY
Riesling is the quintessential long-lasting white wine. This wine needs a few years of bottle-ageing to reveal its best qualities. With time, the fruity, tropical notes will give way to the indulgent petroleum notes distinctive to this variety. On the palate, its great freshness is followed by a long and savoury finish.