MOSCATO GIALLO
IGT VIGNETI DELLE DOLOMITI
GRAPES
VINEYARDS
Moscato Giallo, planted on the hills above Trento since the beginning of the 1900s, is grown on pergolas on the chalky soils of Maso Warth. This aromatic grape with its intense yellow colour, floods the vineyards with its heady fragrance around the end of September and is harvested a few days later to preserve its aromatic qualities and freshness.
METHOD
SOFT PRESSING
The hand-picked grapes are whole-bunch pressed and then fermented in stainless steel tanks under rigorous temperature-controlled conditions. By ageing the wine on its lees at low temperatures, its aromas are preserved while increasing its complexity.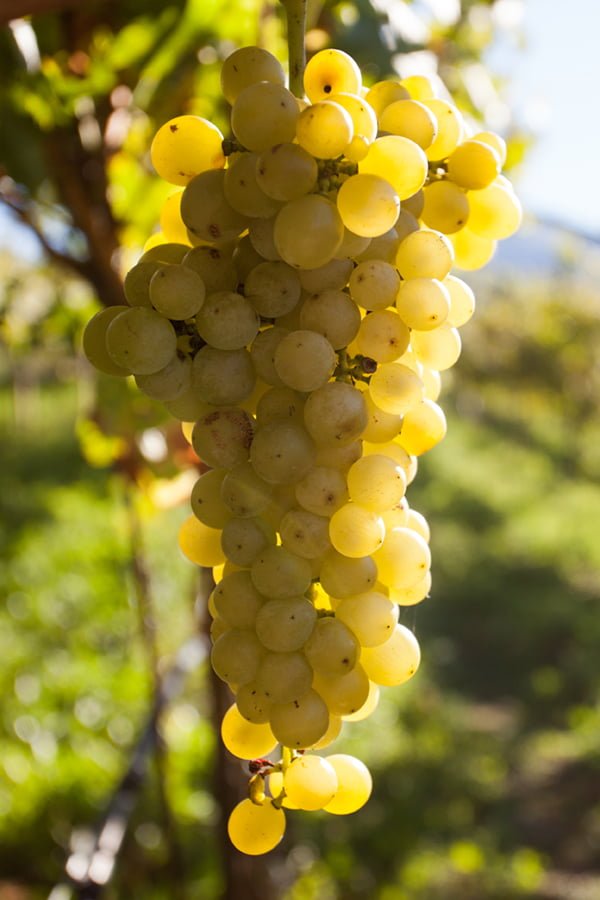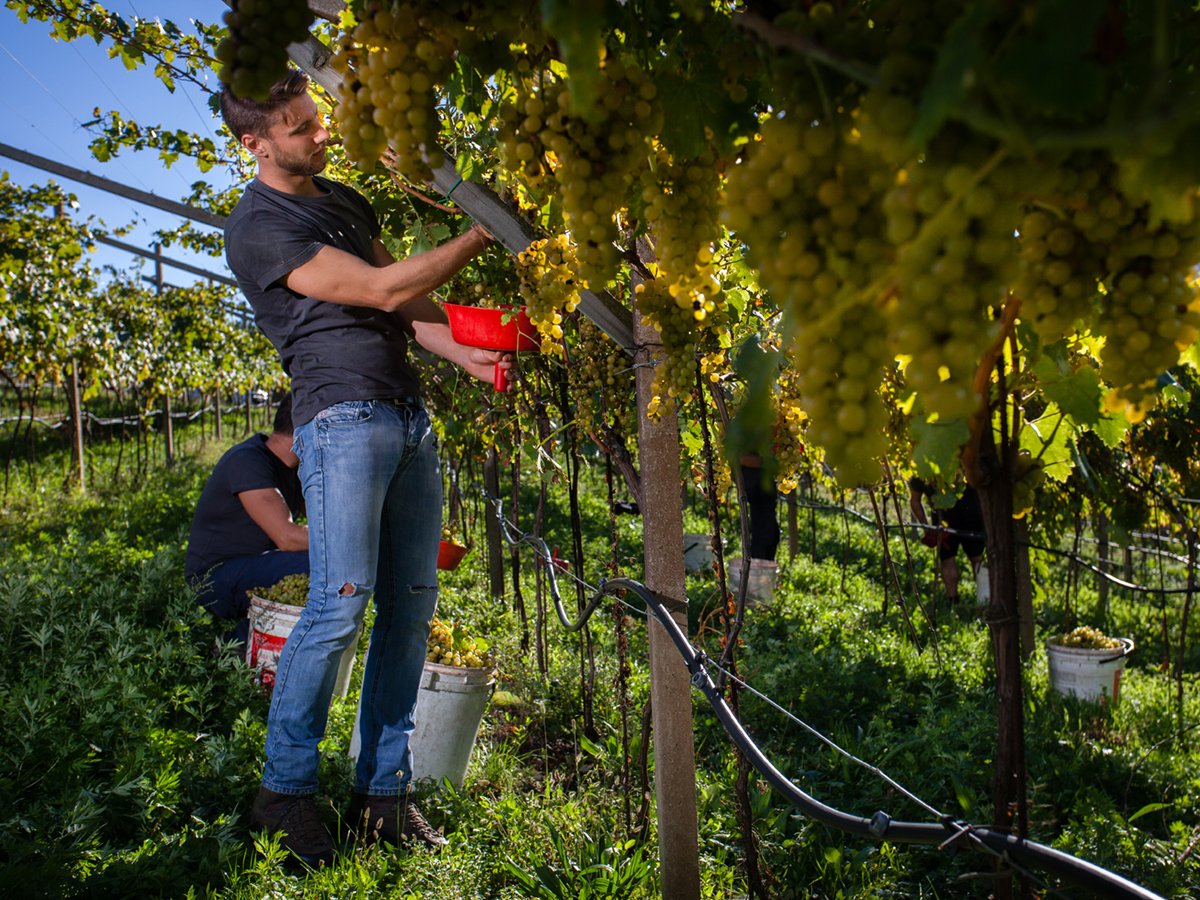 CHARACTERISTICS
FRAGRANCE AND INTEGRITY
Moscato Giallo has an intense aromatic profile with fruity and floral notes as well as hints of herbs. The palate is quite clean and sharp but well balanced by a long and persistent finish determined by the chalky soils of Maso Warth.