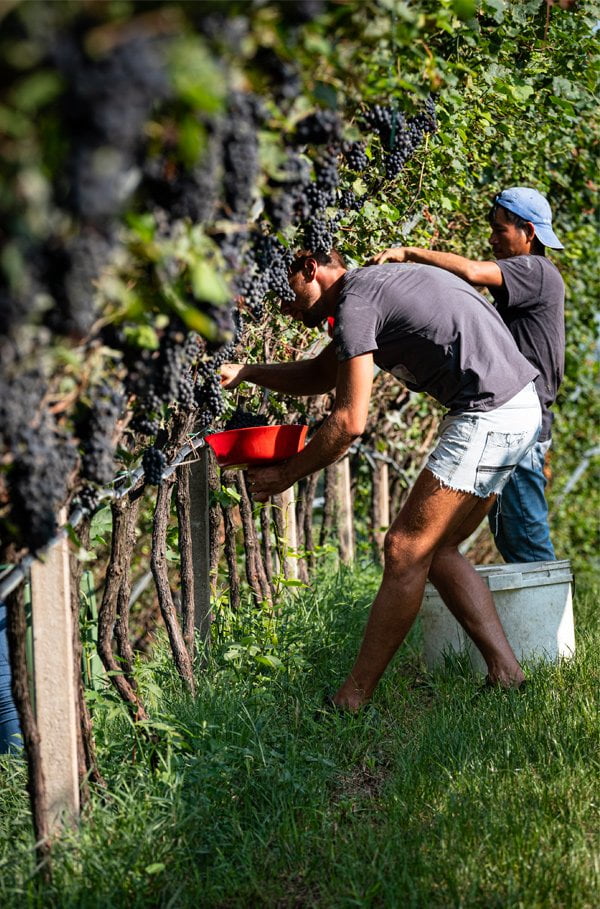 GRAPES
VINEYARDS
Maso Warth with its pure dolomitic soils, a strong Ora del Garda breeze and an altitude of 350 metres is an ideal site to produce our Lagrein: a young fresh and fruity wine.
METHOD
Barriques and steel
The hand-picked grapes are destemmed and then fermented and macerated for up to 15 days. The resulting wine is then aged in barriques and stainless steel for 6 months and then bottled where it will continue ageing for a few more months.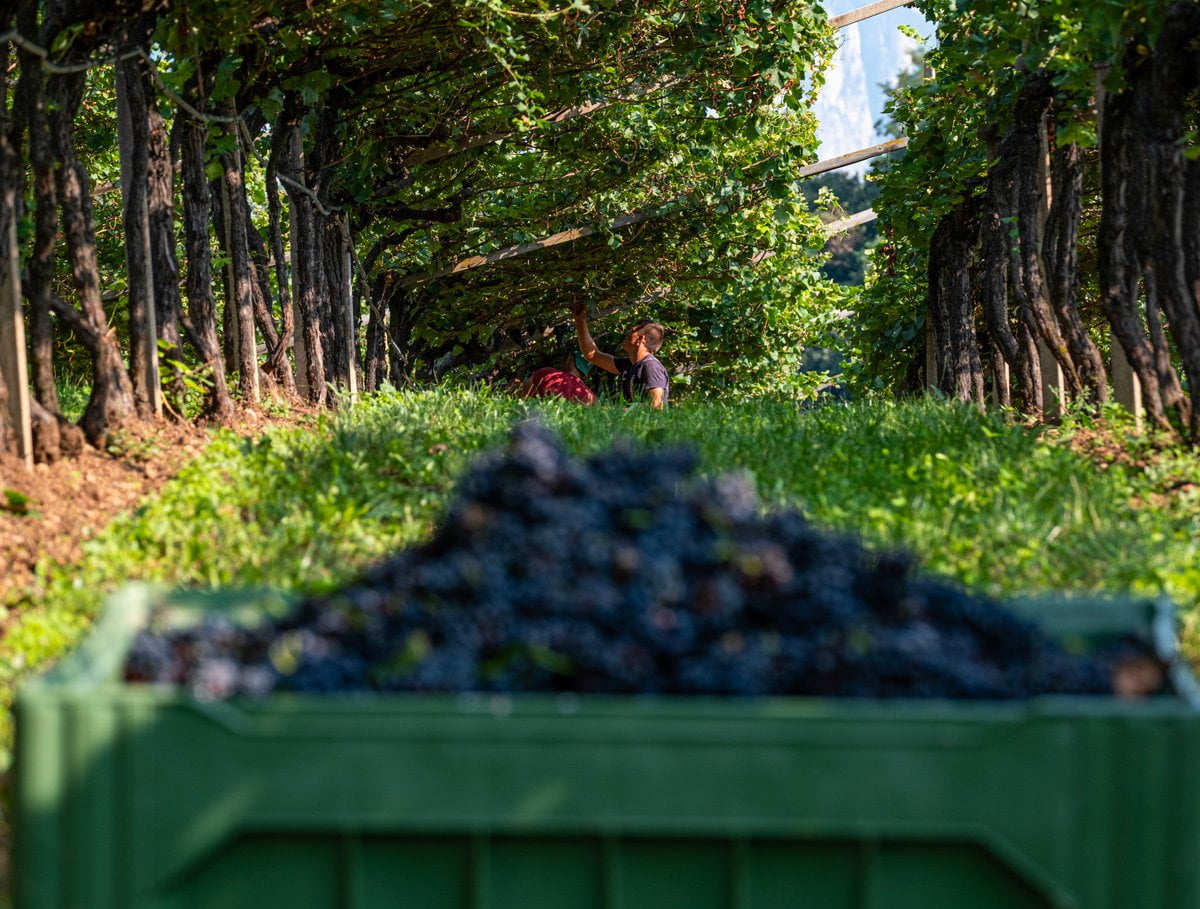 CHARACTERISTICS
LIVELY
Lagrein has an intense violet colour. To the nose it is fresh with notes of small red berries and spices. The palate is also fresh and lively, ready to be uncorked within three years from bottling.