Rubro
TEROLDEGO
VIGNETI DELLE DOLOMITI IGT
Hard work, terroir, carefully selected grapes: these are the cornerstones from which Rubro is born. A Teroldego produced exclusively in the climatically favourable vintages, when grape quality is at its utmost, and using meticulous and patient winemaking techniques that wisely rely on the slow passing of time to highlight the distinctive peculiarities of this local variety.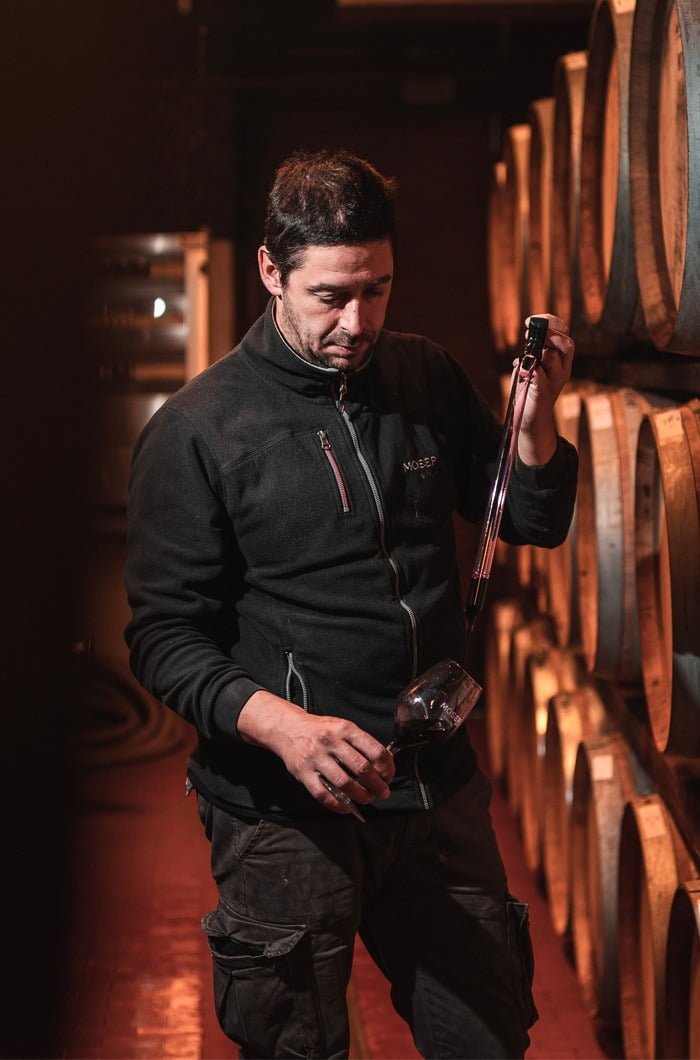 GRAPE VARIETY
THE BEST VINTAGES
The carefully selected vineyards from which this Teroldego is sourced belong to the most prized plots of the Moser estate. They lie on the hills around the village of Sorni at around 300 metres in altitude; an area particularly suited to red grape varieties that enjoys the temperate breeze offered by the Ora del Garda wind.
METHOD
BARRIQUE
Hand-harvested with careful selection of the best bunches in the vineyard, light crushing, fermentation on the skins in stainless steel tanks with pumping over and délestage for over a month. Malolactic fermentation and ageing in oak barriques (of which about 50% new) for 2 years, bottle ageing for a further 2 years.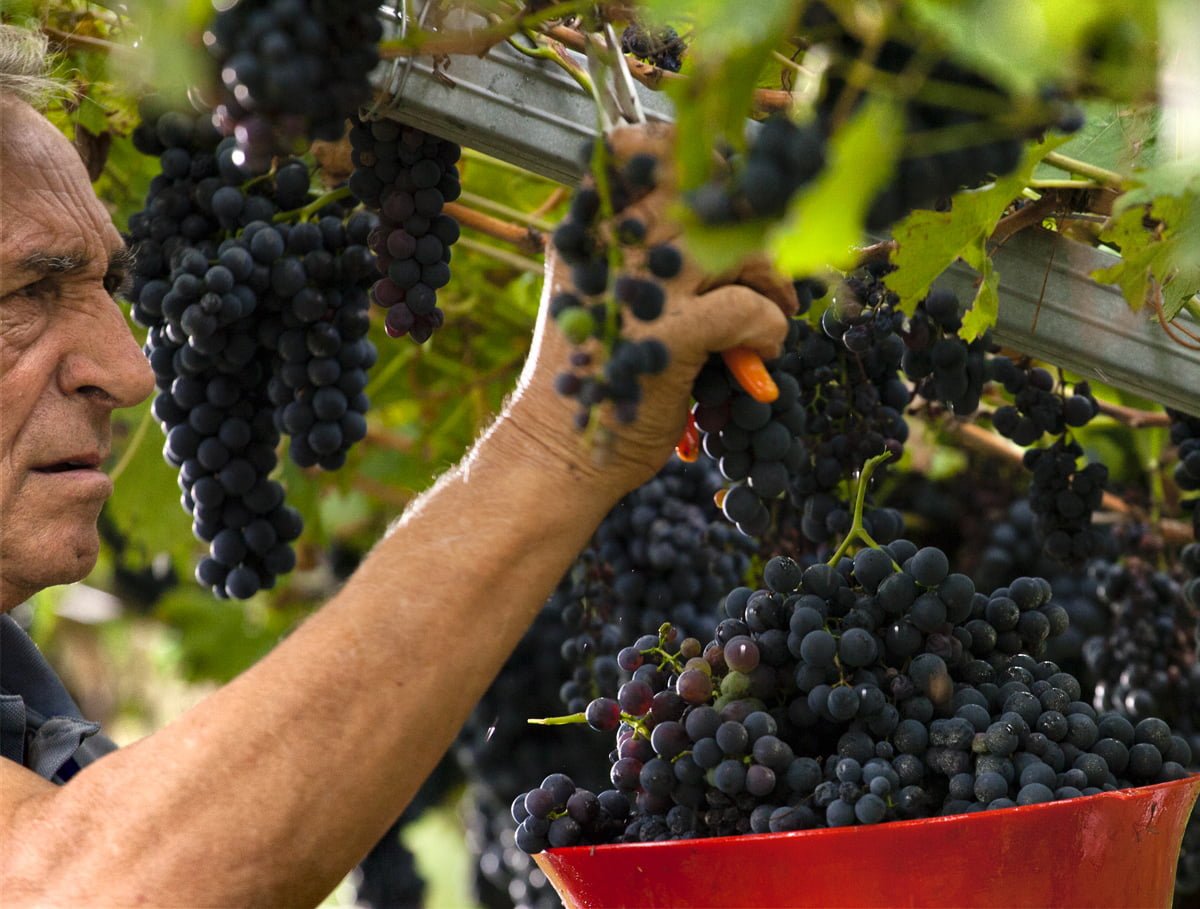 CHARACTERISTICS
TASTING NOTES
The 2018 vintage in Trentino is recognized as one of the best for wines destined to long ageing periods. The growing season started slightly earlier than the average year and progressed with a good balance between growth and fruit production. The end of the summer and start of autumn were dry and led to an optimal fruit ripeness.