WARTH
STILL WINES OF TRENTINO
Our Maso Warth still wines are produced with the hand-picked grapes from the vineyards on the hills above Trento and in the Cembra Valley. These are local DOC Trentino and IGT Vigneti delle Dolomiti wines that are fermented and aged in our winery at Maso Warth.
MOSCATO GIALLO AND GEWÜRZTRAMINER
AROMATIC WHITES
Our aromatic whites, sourced on the hills at Maso Warth, are two varietal wines that are both renowned for their heady fragrance, but each has very different aromas and flavours. The fullness and intensity of Gewürztraminer contrasts with the aromatic qualities and tension of Moscato Giallo.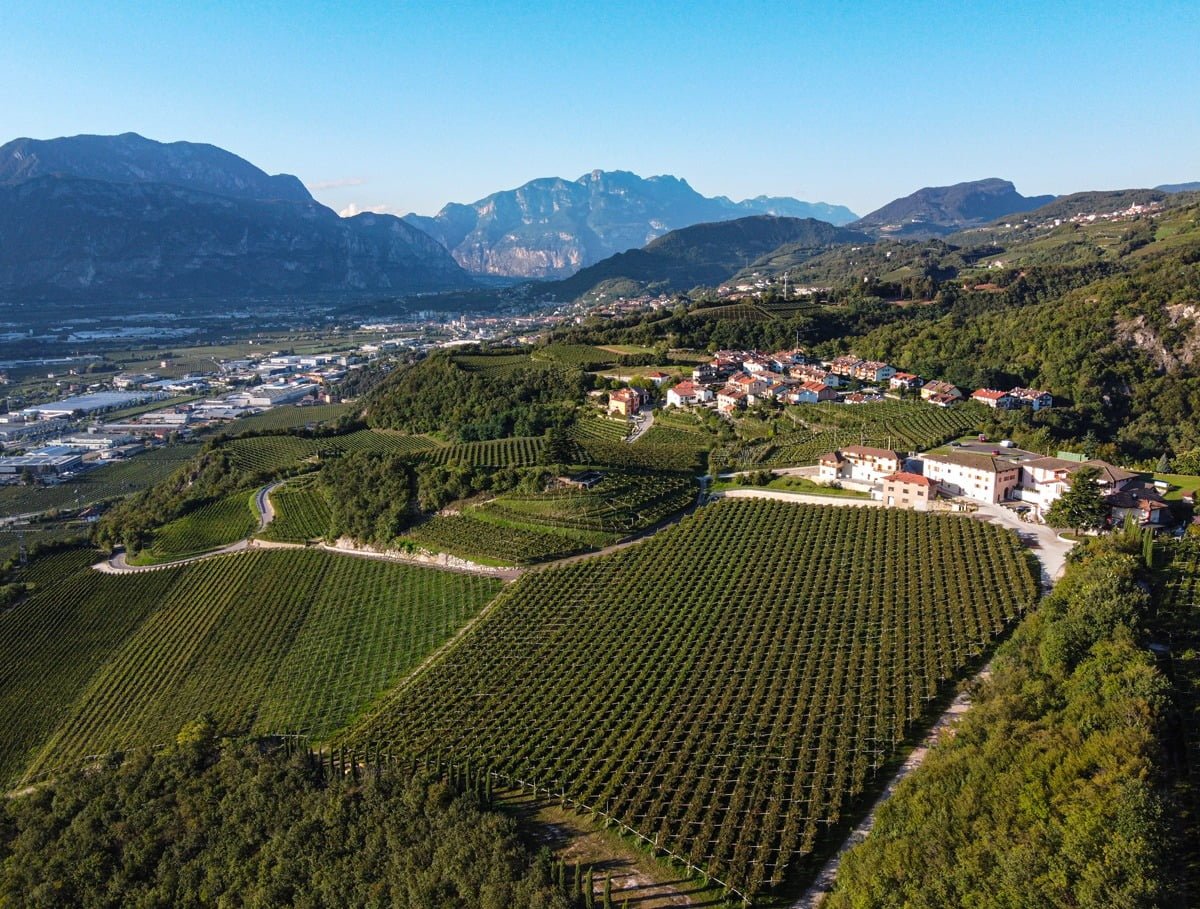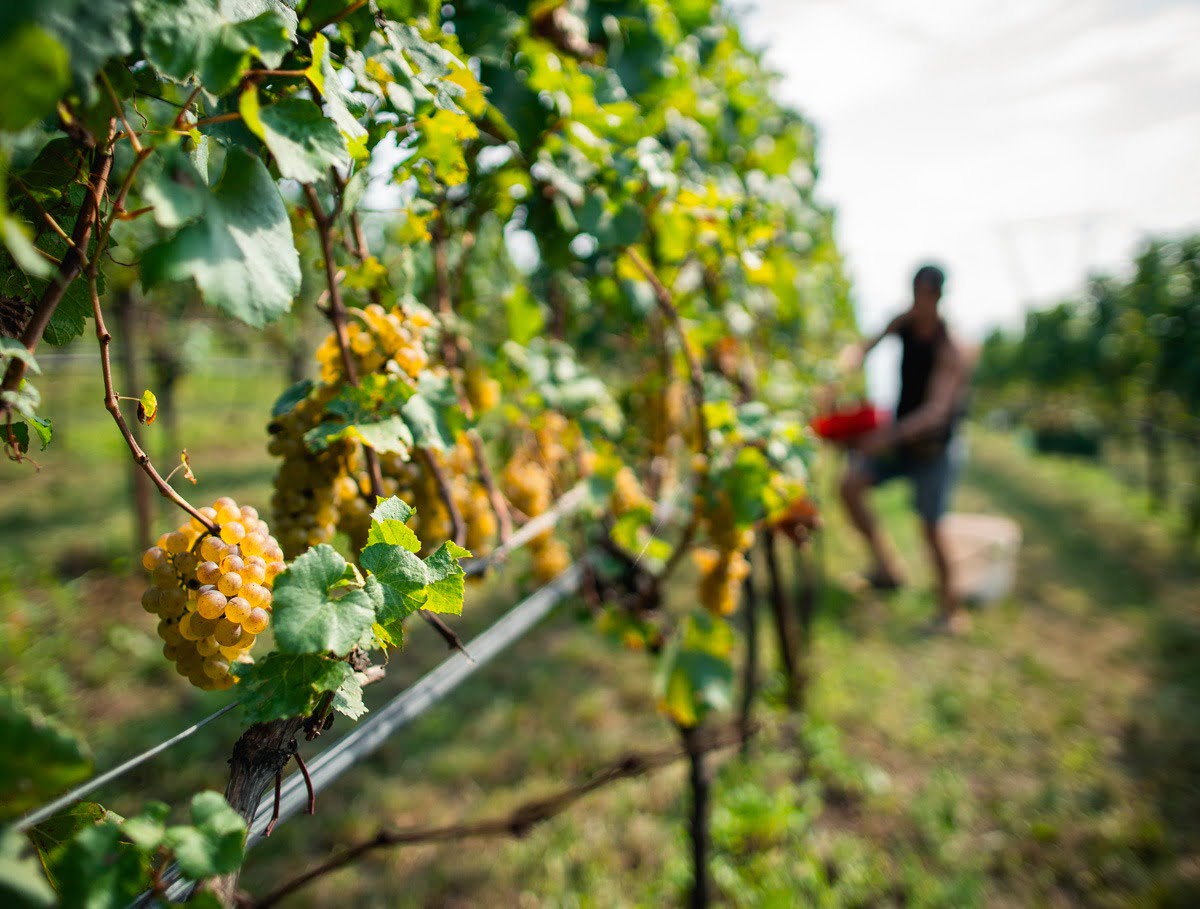 RHINE RIESLING
SAPIDITY AND LONGEVITY
Sauvignon Blanc and Riesling Renano perfectly express the characteristics of our land. A wine where we strive to bring out sapidity along with a great freshness, resulting in elegance, longevity and enjoyability in a bottle.
Müller Thurgau
CEMBRA VALLEY WINE
This grape variety has been grown in the Cembra Valley for more than 50 years. The intrinsic characteristics of the valley have been found to be the ideal habitat to reveal Muller Thurgau's impressive enjoyable nature. An immediate and fresh wine, with a moderate alcohol content. A modern wine, ideal for aperitifs or to accompany light, delicate dishes.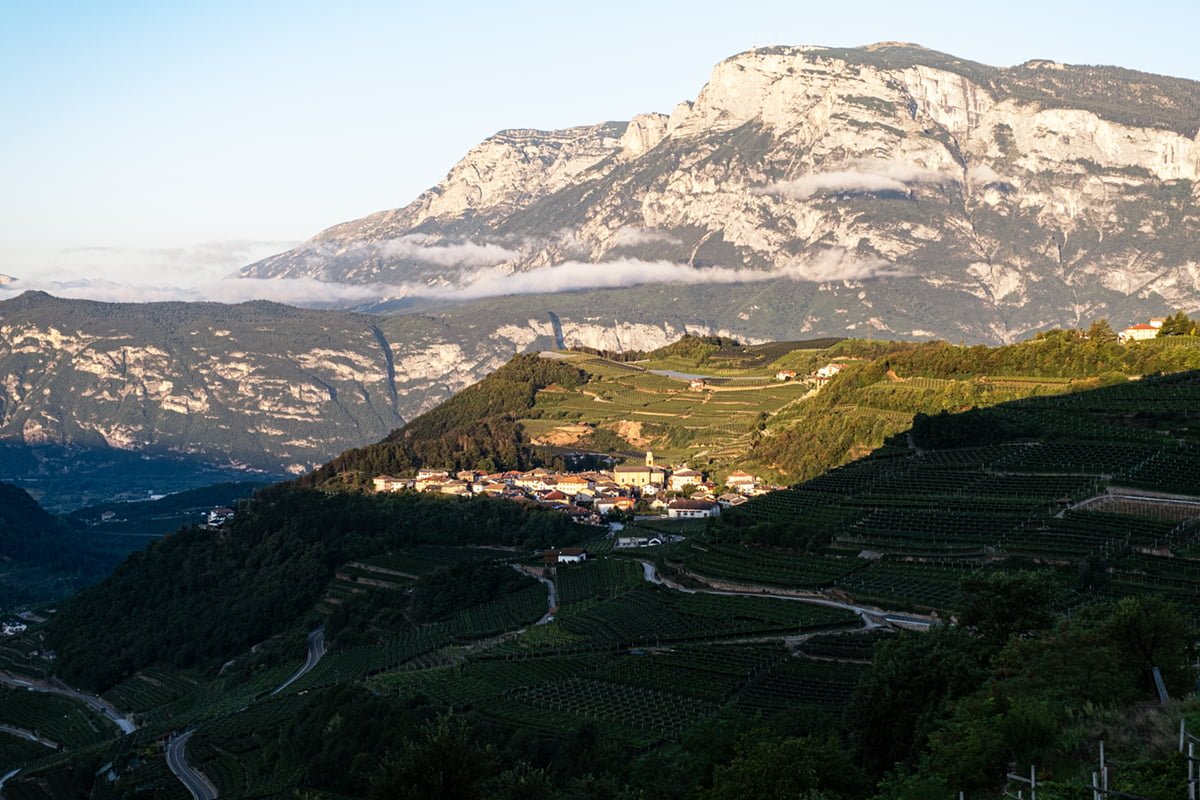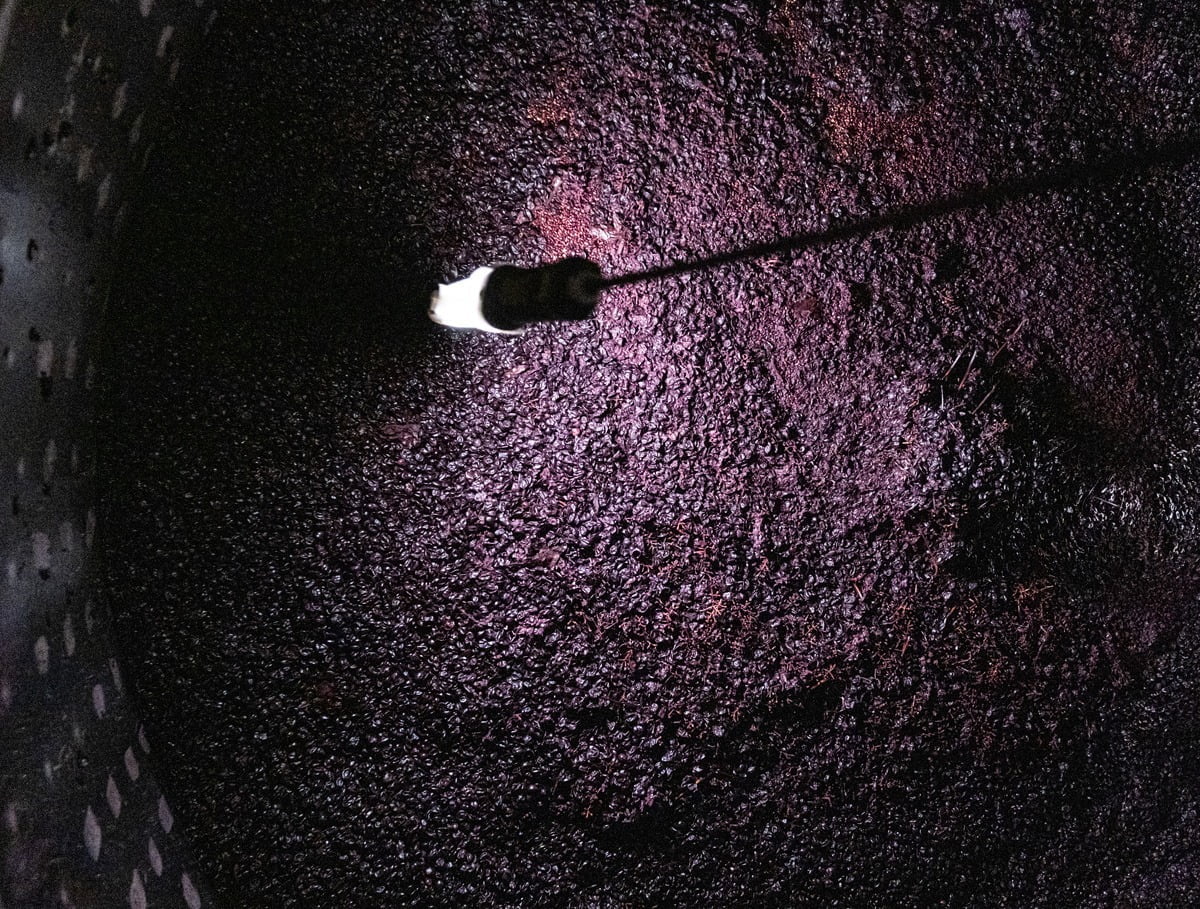 TEROLDEGO AND LAGREIN
THE RED
Teroldego is a local grape variety and represents the highest quality of Trentino red wines. Lagrein originated further north but has been grown in these lands for decades. Our reds, aged in wood, are wines that reveal the nature of our terroir: dark fruit on the nose, elegance and juiciness in the mouth.