TRENTODOC
THE APPELLATION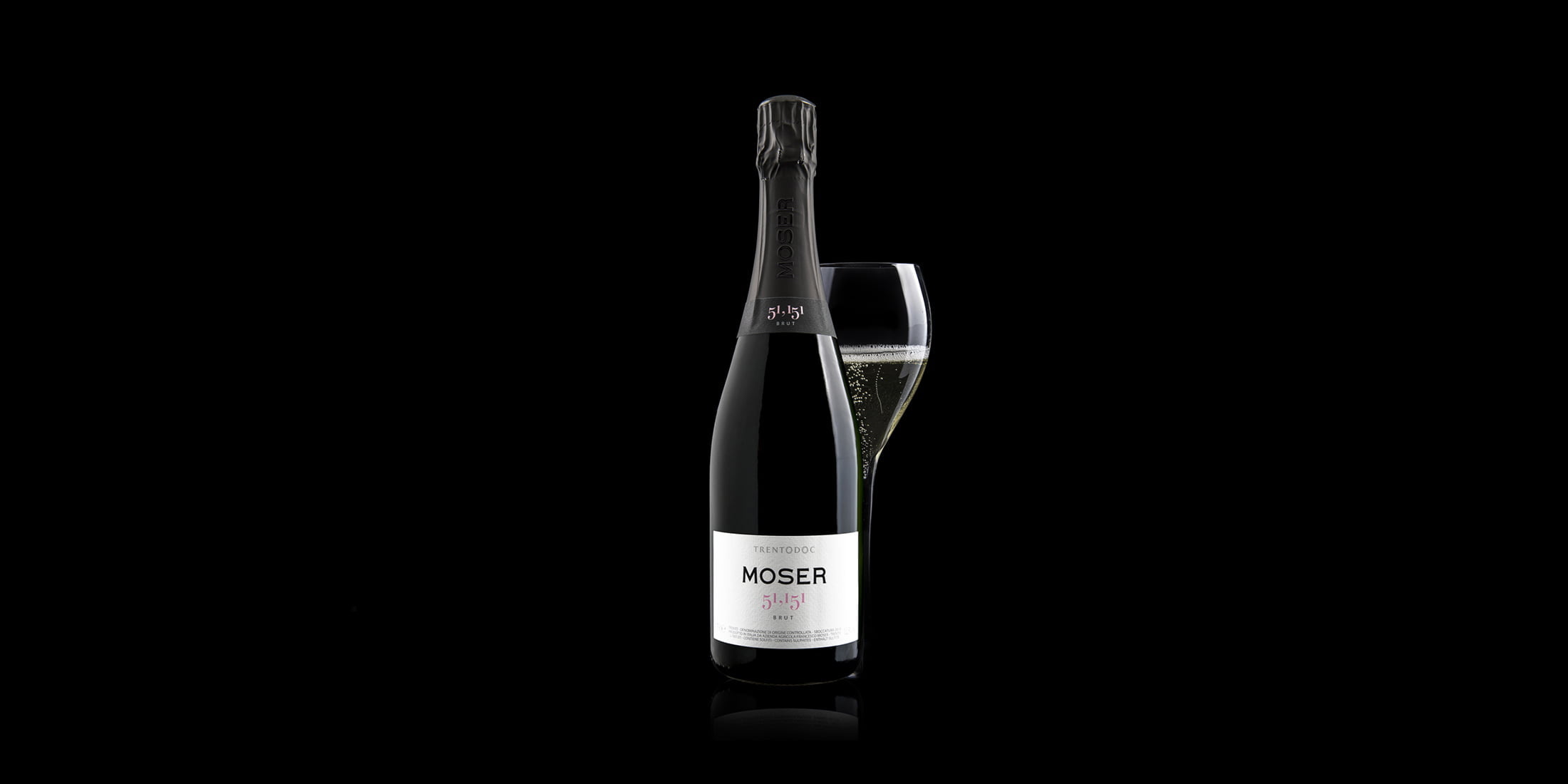 This "mountain bubbly", the first official and registered appellation for Metodo Classico sparkling wines in Italy, is a direct expression of Trentino's terroir which is perfectly suited to the production of Chardonnay and Pinot Noir base wines.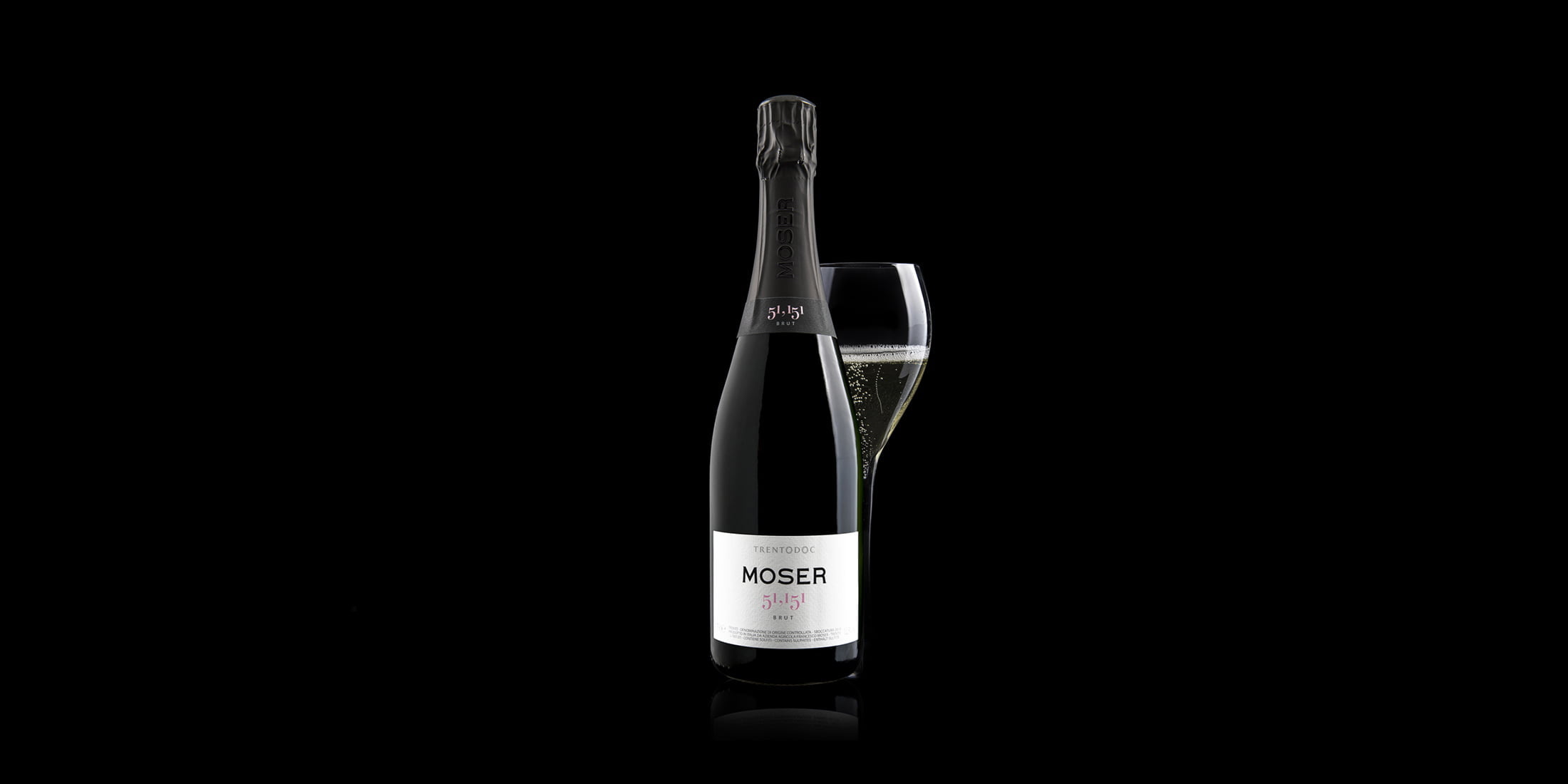 TRADITION
Metodo Classico
Bottle-fermented sparkling wines are a part of the winegrowing tradition of Trentino. Trentino can boast a centuries-old history of Metodo Classico production as the first vines of Chardonnay were planted at the end of the 1800s and in the 1900s the first bottles of bottle fermented sparkling wine were produced.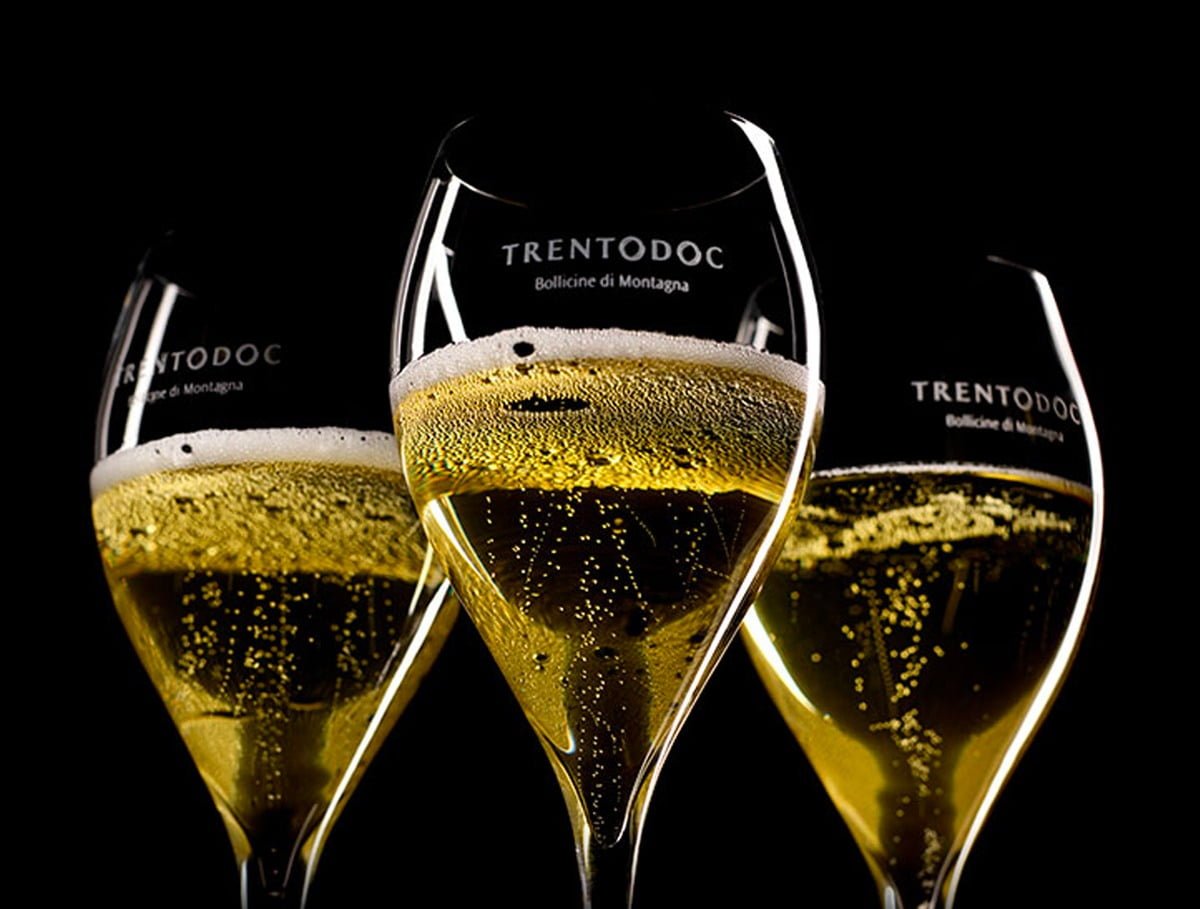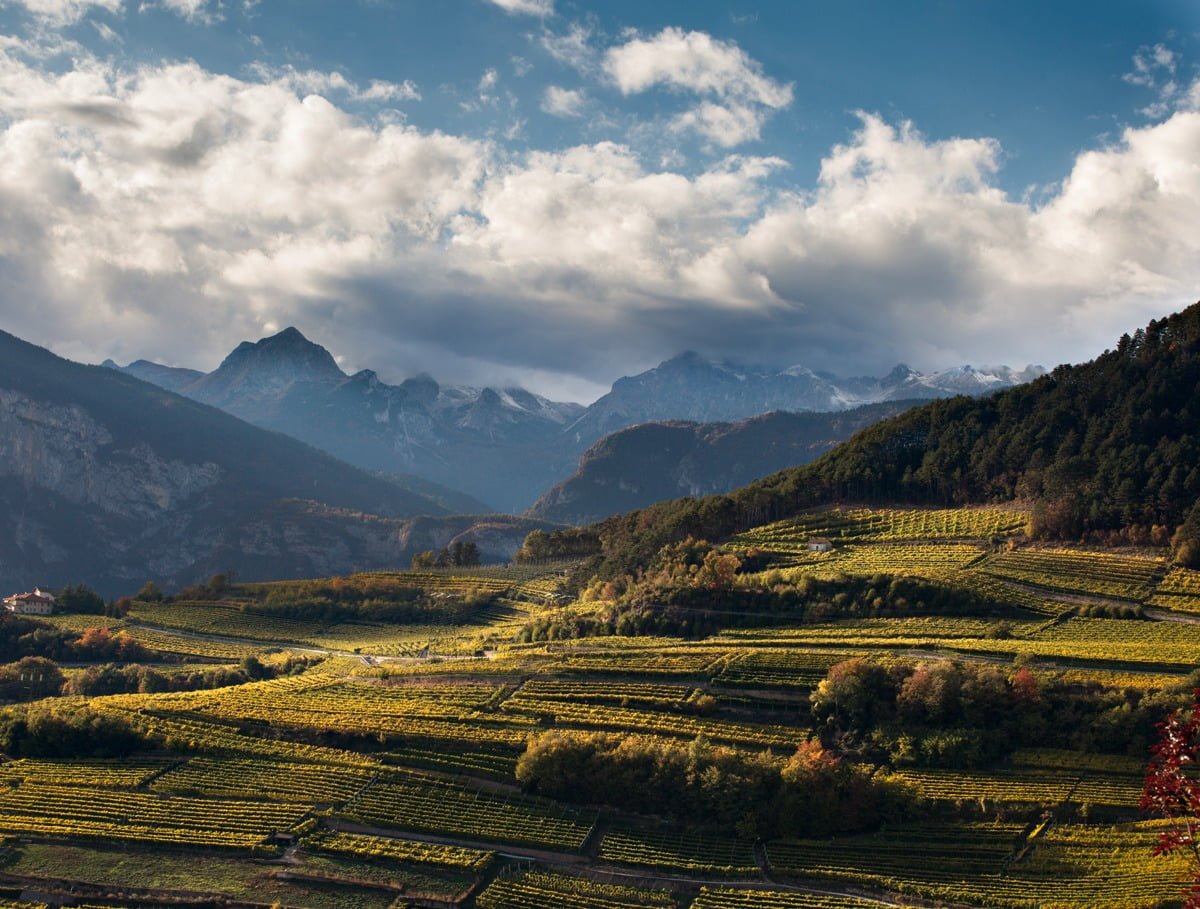 APPELLATION
TRENTO D.O.C. 
In 1993, after a growing number of winegrowers started producing sparkling wine from Chardonnay and Pinot Noir, the D.O.C. Trento appellation was registered as the first appellation in Italy for Metodo Classico sparkling wine, thus guaranteeing the quality of the process and the origin of the grapes.
ISTITUTO TRENTODOC
MOUNTAIN BUBBLY
The Trentodoc Institute, founded in 1984, aims to protect the appellation of the Metodo Classico sparkling wine of Trentino and promotes it in Italy and throughout the world.  The production regulations guarantee first of all the wine's origin and secondly the method: only a process that includes a second fermentation in the bottle and a long ageing on the lees can transform a sparkling wine into a Trentodoc.