MÜLLER THURGAU
IGT VIGNETI DELLE DOLOMITI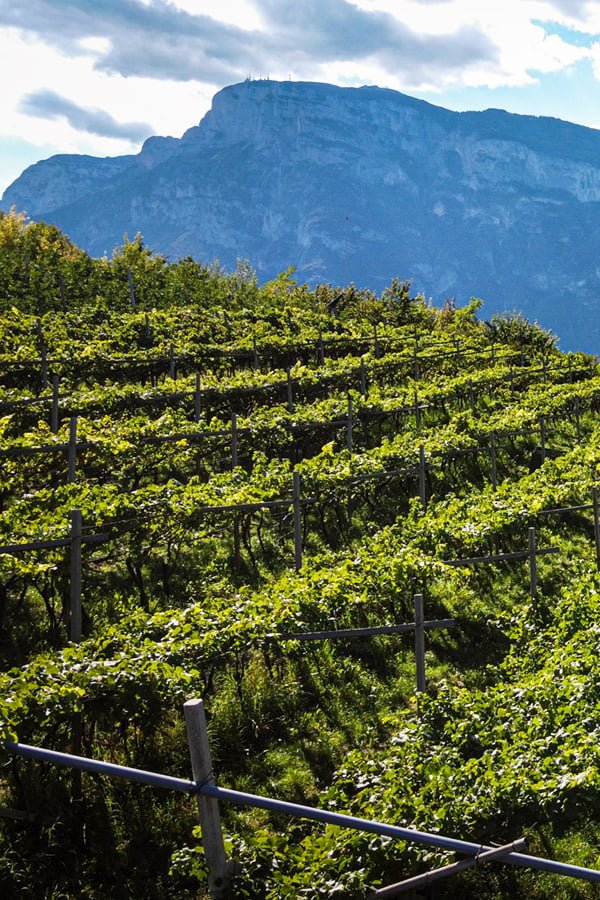 GRAPES
VINEYARDS
Müller Thurgau has been the most planted variety in the Cembra Valley since the 1950s. This variety found its ideal habitat in our valley thanks to the great temperature differences between day and night that ensure that its acidity and varietal aromas are maintained as it ripens.
METHOD
PRESSING AND STEEL TANKS
The grapes are hand-picked and immediately pressed to preserve the fragrance and freshness of this variety. Fermentation takes place in temperature-controlled stainless-steel tanks and bottled in the following spring.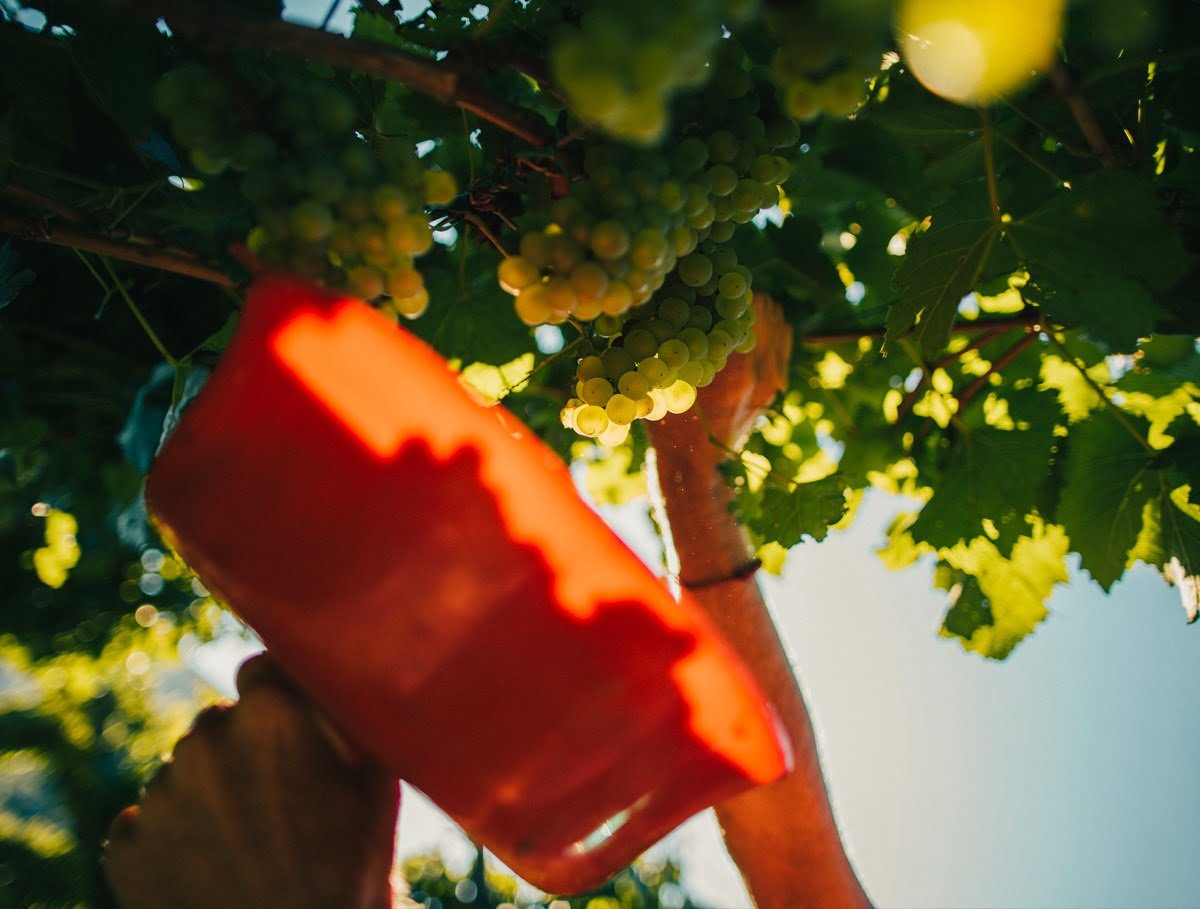 CHARACTERISTICS
A SPONTANEOUS WINE
Müller Thurgau is a wine with floral notes and hints of white fruit. On the palate it is a fresh and agreeable wine. It is an easy, approachable wine suitable for aperitifs as well as delicate starters.