BRUT NATURE
TRENTODOC 100% CHARDONNAY
A Trentodoc sparkling wine with over 60 months of ageing on the lees, born from the artful blending of the best Chardonnay base wines from Maso Warth and the Cembra Valley. It represents the height of what these two prestigious winegrowing areas of Trentino can produce.
GRAPES
VINEYARDS
The dolomitic rocks, the Ora del Garda wind, the pergola and guyot trellising system at Maso Warth are perfectly complemented by the chalky soils, terraced pergolas, warm days and cold nights of the Cembra Valley.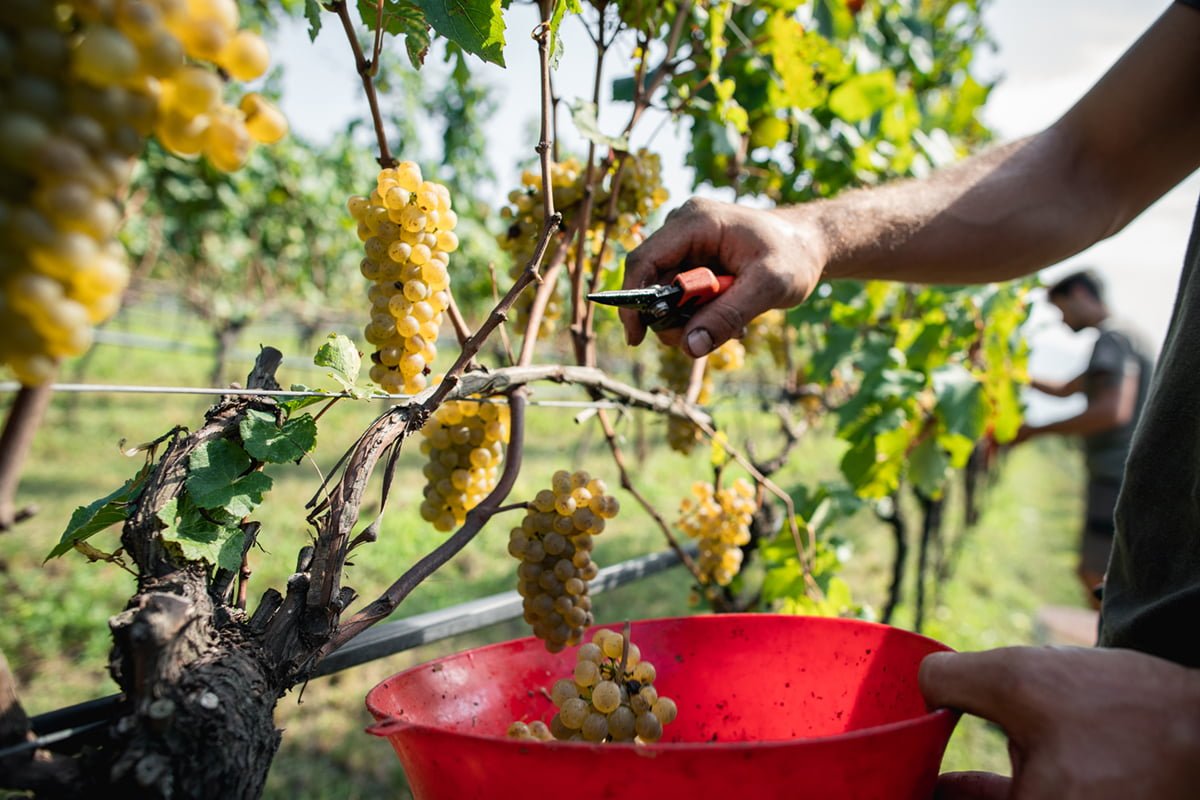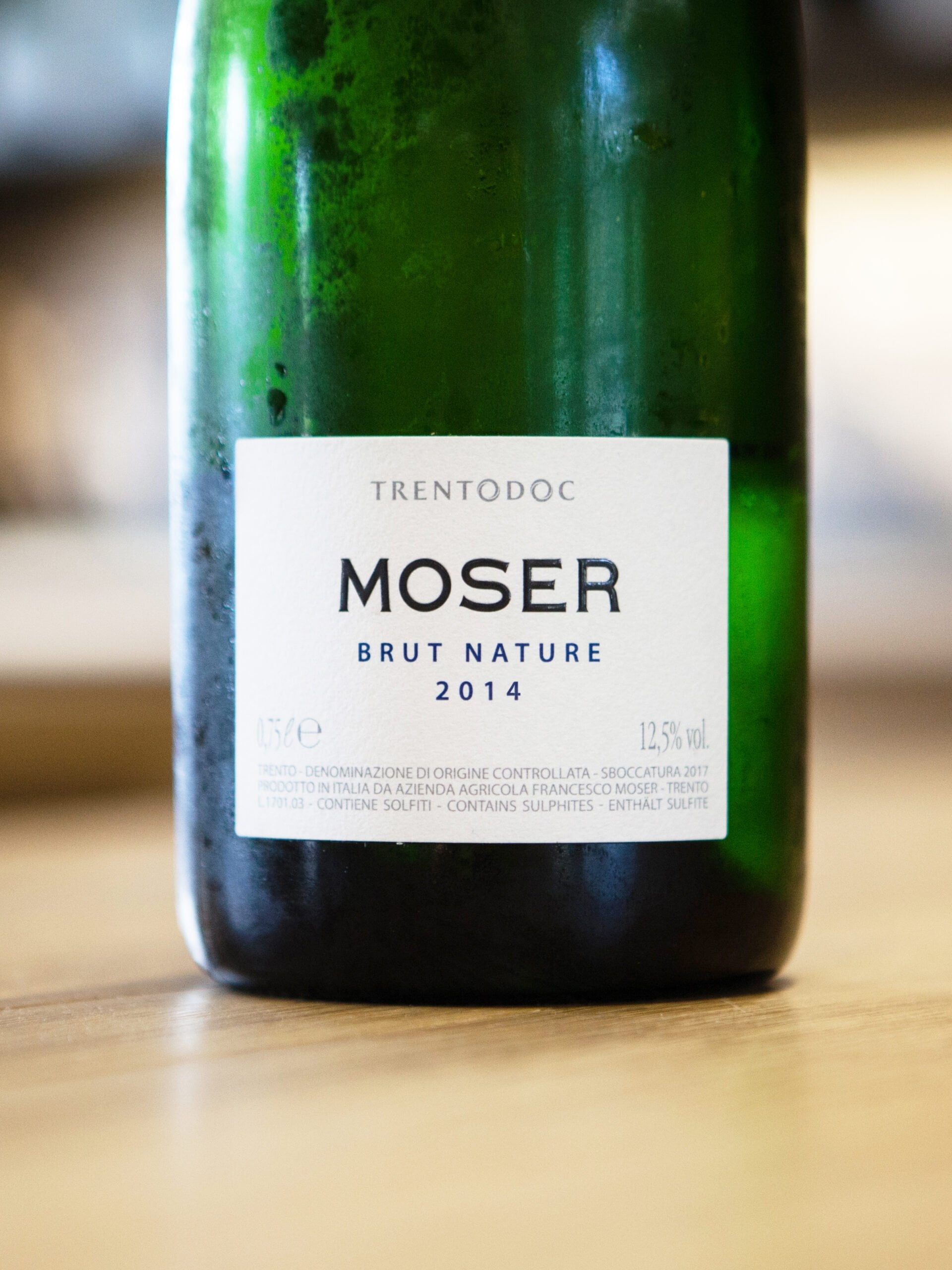 Method
PRESERVING FRESHNESS
Blending the base wines from the different Chardonnay vineyards is a key factor in reaching the balance of our Brut Nature. We seek to complement the structure and sapidity of the Maso Warth base wines with the freshness, acidity and notes of Golden apple that mark the base wines from the Cembra valley. Fermentation takes place in stainless steel tanks and gives rise to an extreme wine that ages for many months on the lees. When disgorged, the bottles are topped up with wine from the same batch and no added sugar.
CHARACTERISTICS
ESSENCE
A pure and absolute wine, born in the vineyard and maintained in the cellar, it strives to be a faithful and perfect expression of our terroir. The nose offers notes of white flowers combined with hints of yeast and other more mature notes that are typical of its long ageing on the lees.