ROSÉ
TRENTODOC 100% PINOT NOIR
An extreme Rosé, exclusively Pinot Noir grapes and an Extra-Brut dosage. A rosé in line with the rest of our Trentodoc range that focuses on showcasing the full potential of Pinot Noir while being the finest expression of our land, Trentino.
GRAPES
VINEYARDS
The Doss dei Cedri vineyard represents a piece of Maso Warth's history. This Pinot Noir vineyard was planted in 1980 on a sunny hillock of pure dolomite that enjoys the breeze blowing up from Lake Garda. This vineyard's specific altitude and exposure are ideal for growing Pinot Noir grapes to be fermented and transformed into our Rosé Extra Brut sparkling wine.
METHOD
fermentation
A very short maceration on the skins followed by fermentation off the skins results in an elegant and enjoyable wine that, after its long ageing on the lees, acquires a light pink shade with salmon highlights.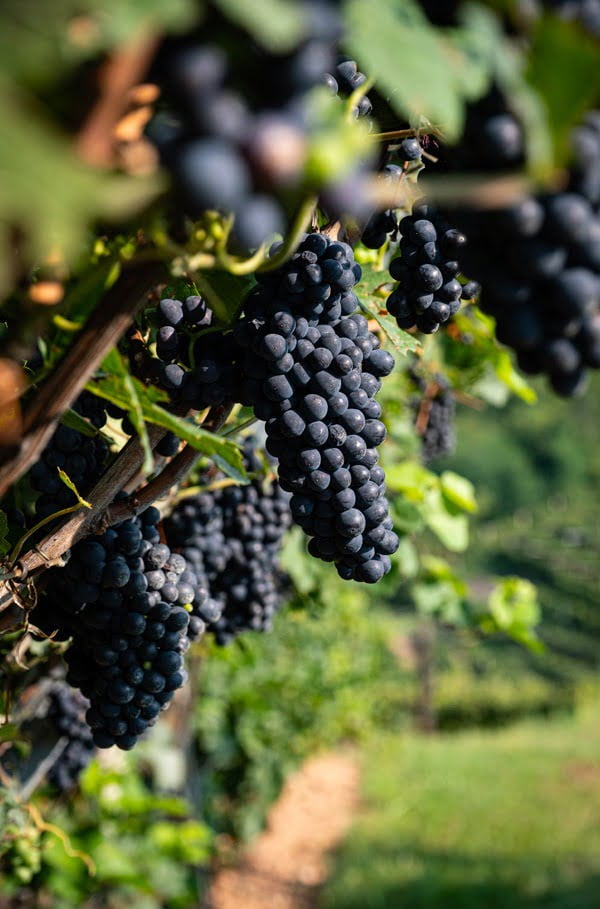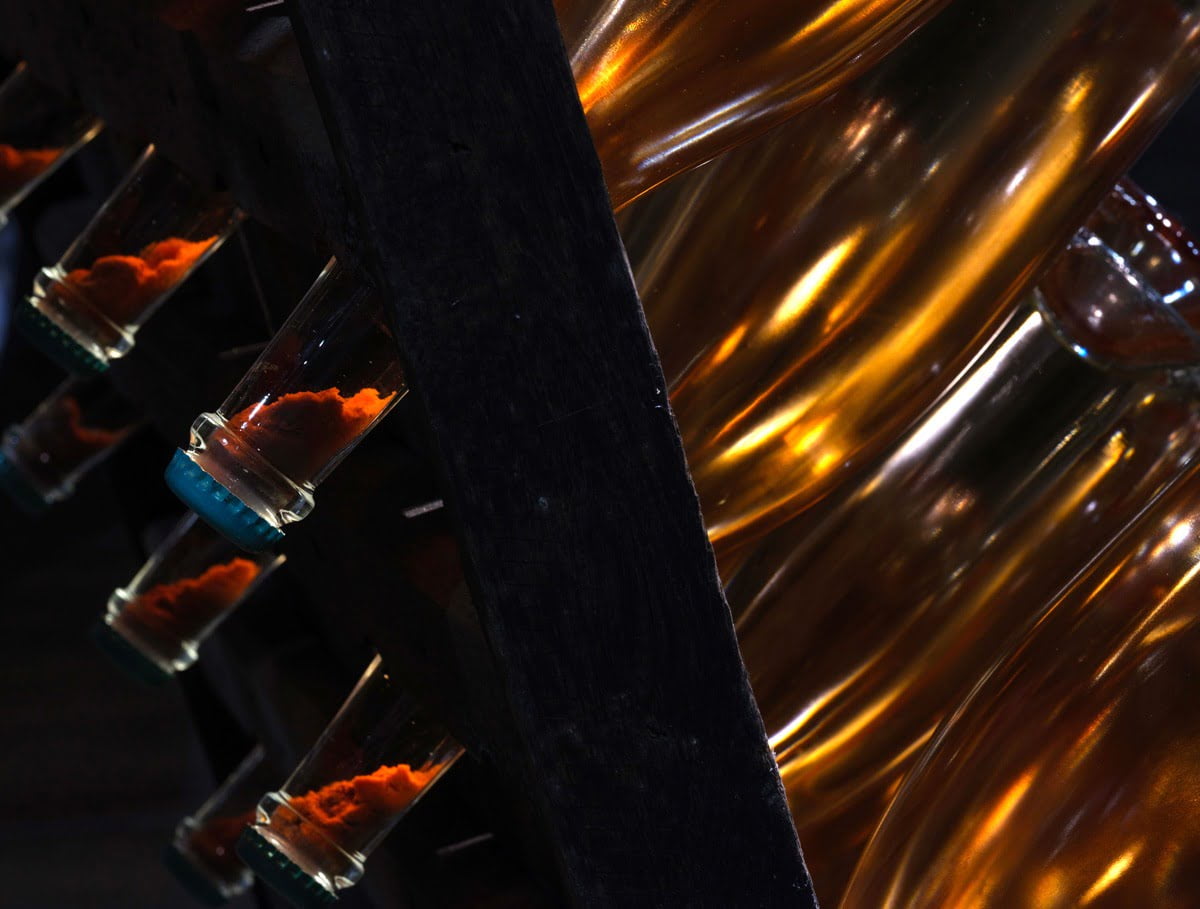 CHARACTERISTICS
MOUNTAIN ROSÉ
In the glass, the wine is pale pink with onion-skin highlights. The nose starts with varietal hints of red berries and then veers to more smoked undertones. In the mouth, the fine bubbles give effervescence to its note-worthy structure, typical of Pinot Noir.
THE OTHER MOSER TRENTODOC